If you are travelling in a filthy coach and there is nobody around to clean it, then you don't need to worry anymore, because you are just a click away to get it cleaned.
The Indian Railways officially announced the launch of 'Clean My Coach' mobile app for all long distance trains after testing it in the central railways.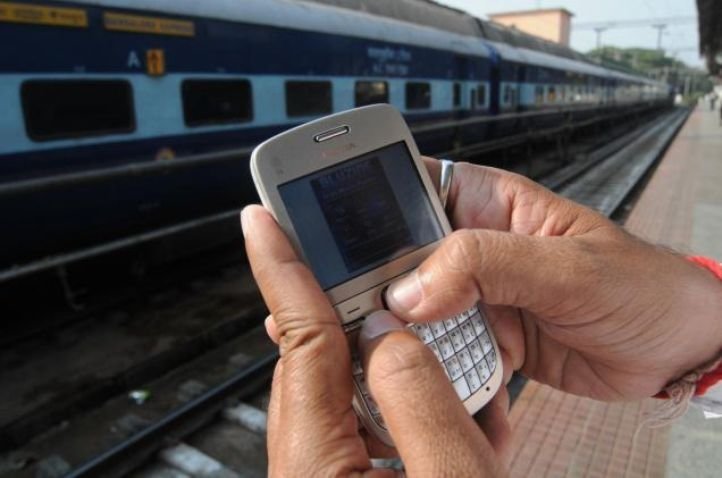 An online complaint can be registered by a passenger which will be attended within 15 minutes. It will ensure faster cleaning of coaches or toilets in long-distance trains with housekeeping facilities on-board.
This app has been introduced after passenger complaints about absence of attendants and cleaners went up.
"Central Railway has developed a good mobile app 'Clean My Coach'. All zonal railways should adopt and adapt it,most of the long distance trains have housekeeping staff on board, but passengers are often not able to trace them in a moving train, " said a senior railway official said to TOI . According to an official, passengers can file complaints either on the website or the app which can be downloaded on mobile phones.
The app has been designed such that the passenger or complainant is required to enter the PNR number on the mobile app to register complaints. After the registration, a SMS will be forwarded to the attendant with details of the coach and berth number. Once the complaint is forwarded, the attendant will have to seek an acknowledgement from the complainant.
Though, this new app is user friendly and aims at making the journey convenient, it will be important on the part of the authorities to ensure that it functions properly.