According to a recent court judgement, showing your middle finger to a woman can now land you in jail.
In a case registered in Delhi by a woman against her brother-in-law, the man was guilty of gesturing at the woman with his middle finger, and making obscene facial expressions. The accused now faces a maximum of three years of punishment and a fine.
 According to metropolitan magistrate Vasundhara Azad, 
This undeniably amounts to making utterances or gestures intending to insult the modesty of a woman.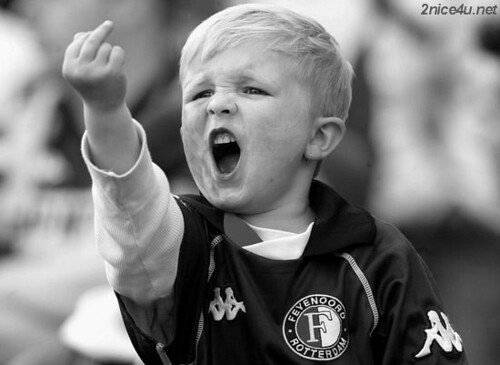 This cases dates all the way back to 2014, when the woman filed her complaint that the man flipped her off, in addition to passing lewd remarks and even physically harming her. The man was then booked under the IPC sections 509 (word, gesture or act intended to insult the modesty of a woman) and 323 (punishment for voluntarily causing hurt)  after a thorough investigation.
In 2015, the man pleaded 'not guilty' to the charges and demanded a trial. His plea was that the altercation was the result of a property feud, and that the woman had lodged false charges. The prosecution presented 4 witnesses, one of whom was the complainant herself.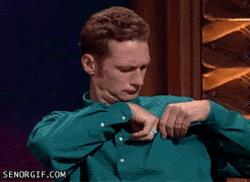 After a lot of back and forth, the court found no evidence of the property dispute. Even the defendant's witness' statement was rejected. The court's conviction was based on the sole testimony of the victim, and the judge ruled in the favour of the complainant, and the man was convicted.
H/T: Times Of India