We don't like paying a lot for the internet we use. Why would we? It's cheap and on most occasions, it's unlimited.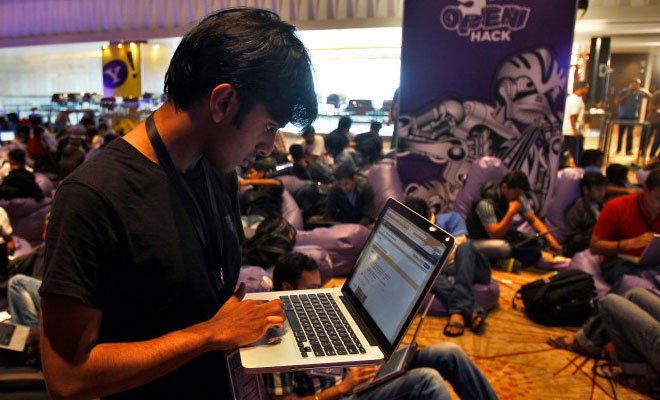 But that was not the case some 25 years ago. 
Actually, calling the internet expensive in 1995 is a bit of an understatement. To afford the internet in the 90s, you literally had to be a millionaire.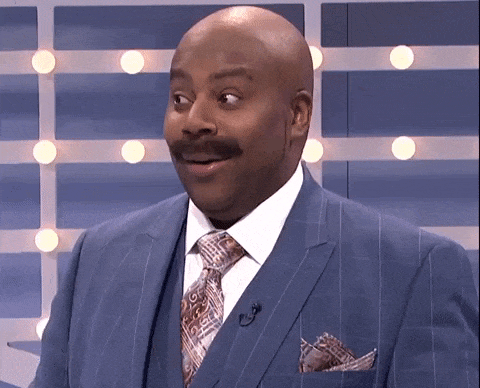 A Redditor by the name of u/dr137, recently posted a picture of VSNL's internet price chart from August 1995.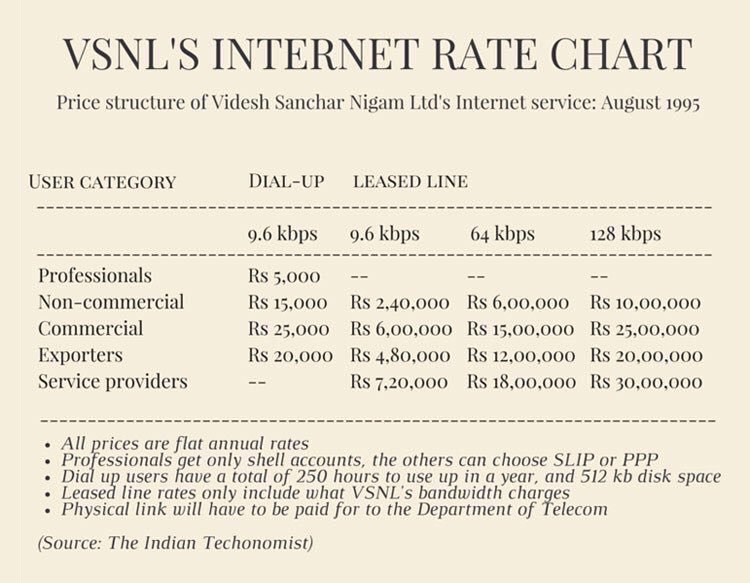 According to this, if you were a service provider in 1995, you would have had to pay ₹30 lakh per annum to the Videsh Sanchar Nigam Limited for just 128 kbps.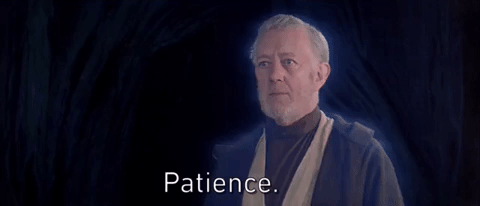 Similarly, for the same speed, exporters had to pay ₹20 lakh, consumers who used it for commercial purposes had to pay 25 lakh while non-commercial consumers had to pay ₹10 lakh per annum.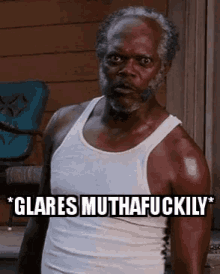 And professionals weren't even afforded the choice of internet speed of over 9.6 kbps. That is slower than that sloth trying to cross the road.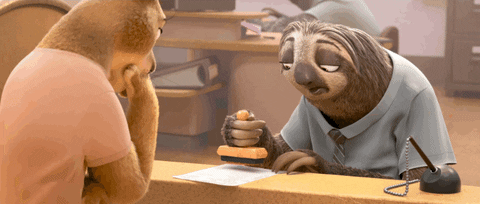 I mean, only the likes of Ambani would have been able to afford this. Seriously, this was the iPhone X equivalent of that time, except this was way more expensive.