Casteism is not a thing of the past, and one would be delusional to think otherwise. 
With caste-based stigma still prevalent in our society, Apple became the first tech giant to put an explicit ban on caste-based discrimination in the company. Since the system of caste may not be not as familiar in the US as it is in India, Apple has also begun training its employees on the topic and policy updates. 
Reuters reports that the company had already updated its general employee conduct policy around two years ago and added a ban on discrimination on the basis of caste alongside race, religion, gender, age, and ancestry.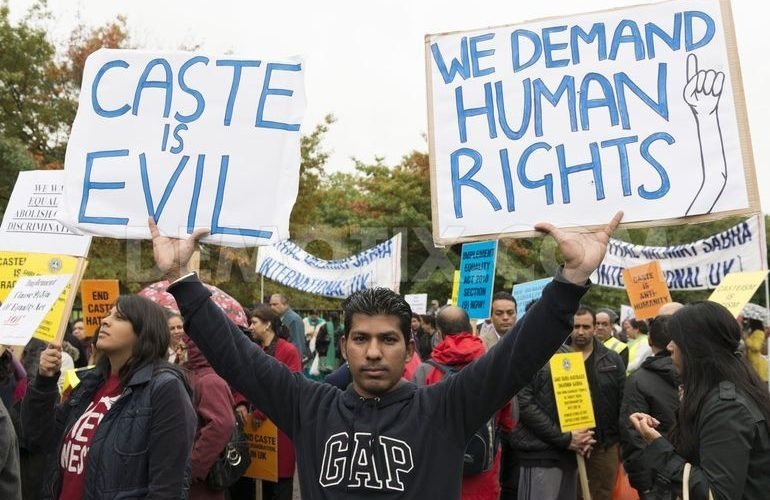 Here's how Twitter welcomed the move as the news broke in the media. 
For the unversed, even IBM has added the issue of caste in their global discrimination rules.
A step long overdue! Here's wishing Indian companies take the hint.