Apple Inc announced their financial results for its fiscal 2015 fourth quarter on Tuesday, October 27. The Company posted it's quarterly revenue of $51.5 billion and quarterly net profit of $ 11.1 billion, or $ 1.96 per diluted share.
The recent results were compared to revenue of $42.1 billion and net profit of $8.5 billion. or $1.42 per diluted share in the year ago quarter. According to the press release , the gross margin was 39.9 percent compared to 38 percent in the quarter that was calculated a year ago. International sales accounted for 62 percent of the quarter's revenue.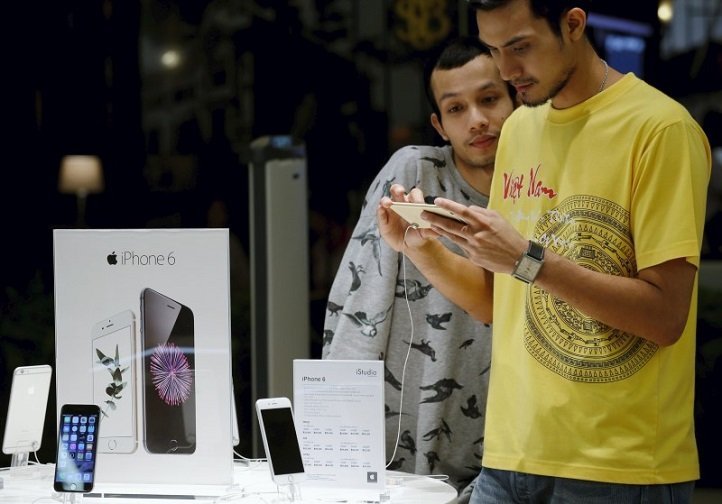 The fourth quarter sales of iPhone had fueled the growth. The expansion in the availability of Apple Watch and all time records for Mac sales and revenue from services had a lot of contribution.
"Fiscal 2015 was Apple's most successful year ever, with revenue growing 28% to nearly $234 billion. This continued success is the result of our commitment to making the best, most innovative products on earth, and it's a testament to the tremendous execution by our teams. We are heading into the holidays with our strongest product lineup yet, including iPhone 6s and iPhone 6s Plus, Apple Watch with an expanded lineup of cases and bands, the new iPad Pro and the all-new Apple TV which begins shipping this week," said CEO of Apple, Tim Cook.
"Apple's record September quarter results drove earnings per share growth of 38% and operating cash flow of $13.5 billion. We returned $17 billion to our investors during the quarter through share repurchases and dividends, and we have now completed over $143 billion of our $200 billion capital return program,"said Luca Maestri, Apple's CFO.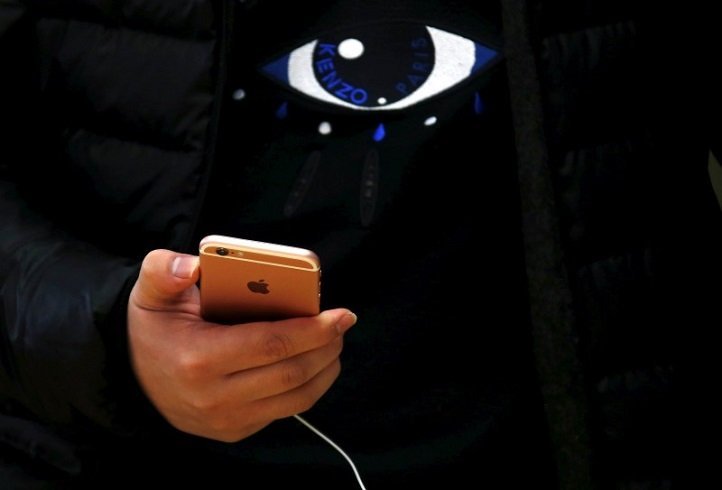 The board of directors have declared a cash dividend of $.52 per share of the Company's common stock. The dividend will be payable on November 12, to shareholders of record as of the close of business of November 9.