A few weeks earlier, Apple recalled some MacBook Pro units due to the possibility of overheating and catching fire. Soon after the recall, the Federal Aviation Administration (FAA) alerted US Airlines asking them to ban these laptops as they may possess a threat.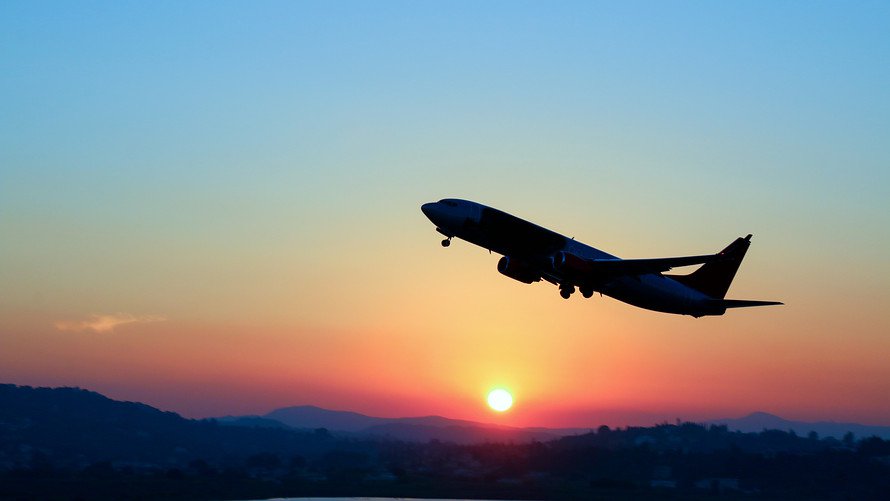 As a result, the MacBook Pros were banned both in check-in or cabin luggage in flights as per American and European aviation rules.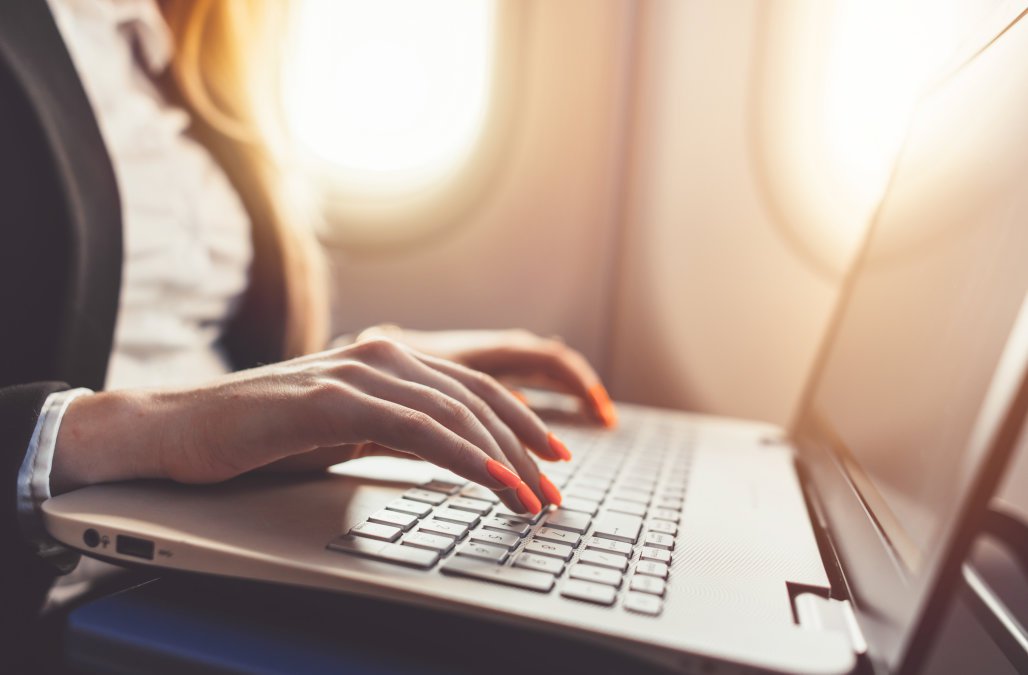 On 25th August, Singapore Airlines (SIA), which is also a major operator to India, said on its website:

"Apple has recently announced a recall of a limited number of older generation 15-inch MacBook Pro models. Affected models were sold primarily between September 2015 and February 2017. Customers are to refrain from bringing the affected models either as hand-carry or in checked baggage until the battery has been verified as safe or replaced by the manufacturer."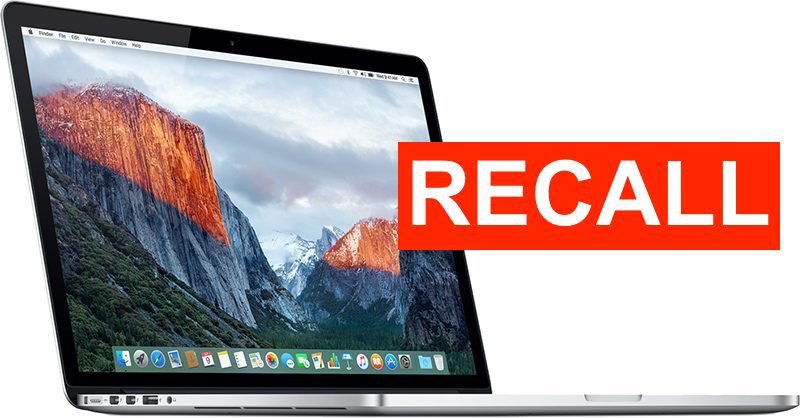 A DGCA (Directorate General of Civil Aviation) official told TOI that they are currently examining the situation and if needed they may announce an official ban on the device in future. This means that the ban may soon start affecting travellers in India too.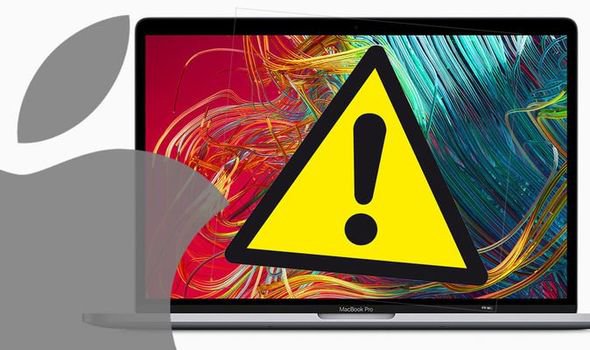 MacBook Pro users can visit Apple's MacBook Pro battery recall program page to know whether their product is affected and if it is, what battery replacement options are available for them.