Apple conducted its annual Worldwide Developers Conference and introduced the public to Mac Pro and Pro Display XDR, MacOS Catalina and an operating system for the iPad called iPadOS.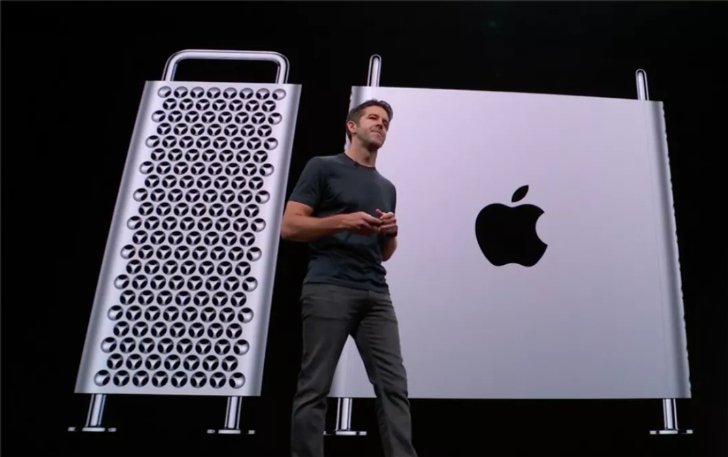 However, what really made the highlight was not Apple's latest tech, but rather the fact that the MacPro and its stand will be sold separately, and both cost a whopping amount. So naturally, Twitterverse jointly erupted in hilarious memes: 
Because no one is as updated on memes as Twitterati.