When Apple launched the iPhone 6s and 6s Plus in India months ago, many complained about the high prices to no avail. But after sales nosedived after Diwali, the company has reportedly now decided to cut the prices of its latest flagship phones.
The iPhone 6s 16 GB model was introduced at Rs 62,000 in October, but the price has now come down to at 55,000, reported The Times Of India.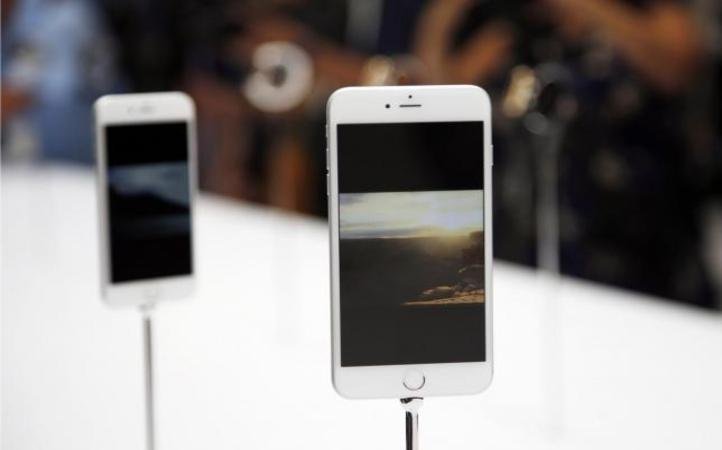 The iPhone 6s Plus 16 GB will now be available for Rs 62000, while the 64 GB and 128 GB versions will come for Rs 79000 and Rs 86000 respectively.
All versions of the iPhone 6s and 6s Plus will fall in the price range of Rs 55,000 to Rs 92,000, reports The Economic Times.
While Apple might have expected its consumers to upgrade from their iPhone 6 phones to the iPhone 6s models, the company discovered that it hadn't happened on the scale that they anticipated. They're hoping the reduced price difference between the two versions will prove to be a motivation for consumers to opt for an upgrade.
And this drop in prices is good news for those who want to buy the phones as it has prompted the phone to be sold for cheaper online.
So while the iPhone 6s is now priced at Rs 52000, prices on Flipkart, Amazon and Snapdeal go as low as Rs 48,499 for iPhone 6s 16 GB version, reports The Indian Express.
The iPhone 6s Plus 16 GB version originally priced at Rs 72000 comes for Rs 61,999, the report says.