Brand loyalty is a phenomenon that has gripped the modern world and has led people to believe that they must pay a certain decided price just for a label. But what if people were to discover that apart from the labels, the product they are paying from is no different from something they procure anywhere else?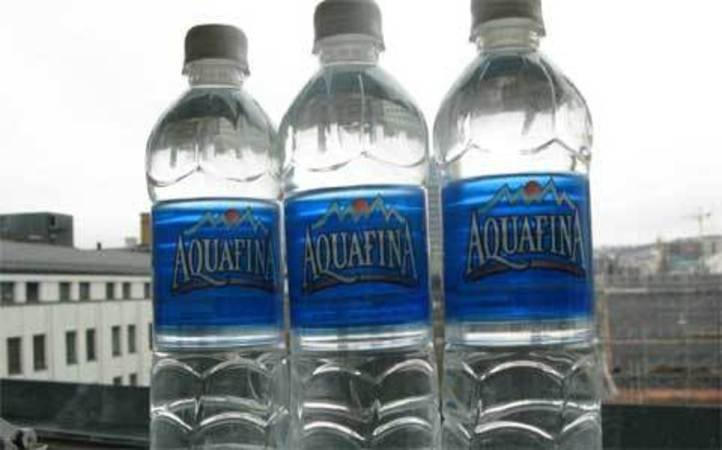 There's some interesting news for all those people who insist on drinking "bottled mineral water" for the sake of personal health and hygiene. As per a recent admission by Aquafina in the US, reported by ABC News , it's just tap water behind those labels showing glorious mountains.
The revelation comes after Aquafina in the US was forced to specify PWS (Public Water Source) on its labels, under pressure from Accountability International . The company said it was reasonable to make people understand that they were paying for water that is easily available in their bathroom sink.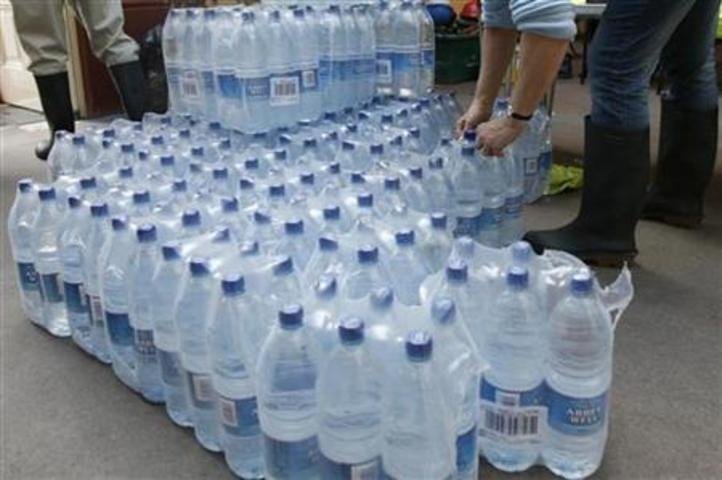 The development has also sparked off a debate about tap water being unhealthy. Making people pay more for nothing is one thing, but the tonnes of plastic waste generated from the billion dollar industry, which is floating in the sea and polluting the environment, is a major cause of concern.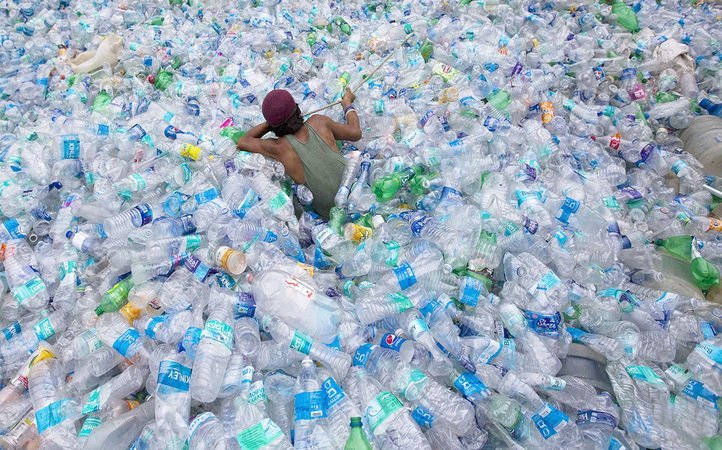 On its part PepsiCo India issued a statement saying, "As stated on the label, Aquafina is packaged drinking water with purity guaranteed. As per PepsiCo's standard process, water used in Aquafina goes through stringent quality checks and treatment to ensure that it is potable. Once this process is complete, the water is further treated through a rigorous, five-step state-of-the-art purification process to ensure that all physical and chemical impurities and harmful microbes are removed. We at PepsiCo, rigorously adhere to the requirements set out in applicable Indian Food Safety and Standards Regulations and Bureau of Indian Standards requirement for packaged drinking water. That's how we ensure that you get a clean, pure taste every time you open a bottle of Aquafina."
Of course, tap water in the US is drinkable. So in no way was this endangering the drinkers. And this issue is restricted to the US alone. The water sold in India is pure and much, much cleaner than what we get in our taps.