Believing that one cannot be a 'well-rounded architect' without knowing the basics of Vastu Shasta, the Indian Institute of Technology-Kharagpur is soon going to introduce the course in its curriculum for both its undergraduate and post-graduate architecture students.
According to a report by The Times of India, first and second year undergraduate architecture students will be taught the basics of the ancient science while the postgraduate students will go through a detailed study of the subject. These classes will be introduced from August.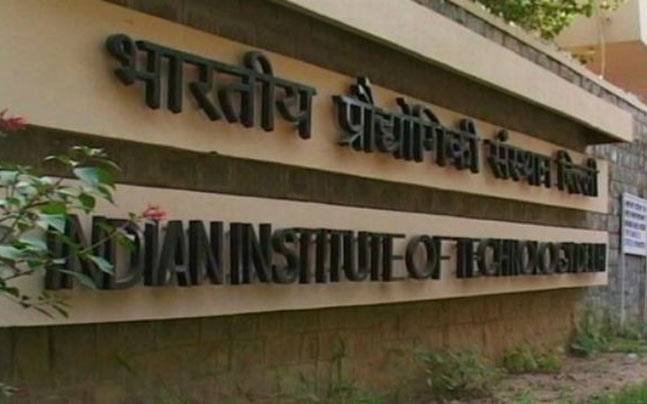 The reason behind this new addition is because some faculty members at IIT Kharagpur believe that students, who have so far been taught architectural concepts prevalent in the West, should also learn about ancient Indian architectural traditions, as per the report.
Written assignments, projects and tests on Vastu Shastra too will be a part of the curriculum. 
Joy Sen, a faculty member of the institute, told Times of India,
 "Vastu Shastra has its beginnings in Rig Veda and is scientific in its tenor. Today, the whole world is looking at green living, thanks to the way we are suffering due to erratic concretisation. The concept of Vastu revolves around the healthy relationship of nature and infrastructure, hence its modern relevance."
(Feature Image Source: PTI)