In a move to make Hyderabad's streets free of beggars, the authorities have launched a massive drive to ban begging in public. 
On Wednesday, many beggars were caught from the Goshamahal area and were taken to a rehabilitation centre in Chanchalguda which is adjacent to the state's prison department. The initiative is a joint effort by the Greater Hyderabad Municipal Corporation and Telangana Police to make the city beggar-free.
Is Ivanka Trump the reason behind the move?
However, many media reports claim that the 'cleaning drive' is being done ahead of US President Ivanka Trump's (US President Donald Trump's daughter and advisor) visit to Hyderabad to attend the Global Entrepreneurship Summit at the end of this month.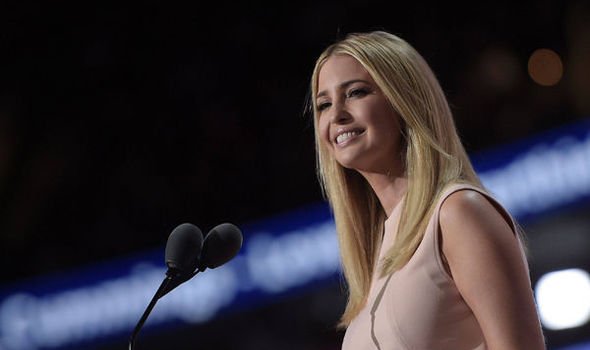 The authorities have also initiated a beautification drive in which manholes are being replaced, roads are being repaired and HiTech city (the venue of the Summit) is being repainted. 
A report by the Times of India, Hyderabad police commissioner M Mahendra Reddy issued a notification prohibiting begging in the city. The ban order will be in force from 8th November till 7th January 2018.
They also clarified that the initiative isn't an 'arrest':
Many citizens raised genuine concerns over the effectiveness of the initiative:
'No, Ivanka Trump isn't the reason'
However, the authorities rubbished claims of anything being done at the behest of Ivanka Trump's visit in the city. The Telangana Prison Department which is looking after the rehabilitation of the beggars said that the initiative was planned three months ago.
"All the reports about it having any connection with Ivanka Trump's visit are false. The initiative is only concerned with the rehabilitation of beggars and has nothing to do with her visit," Subhash, deputy jailer, Telangana Prison Department told ScoopWhoop News.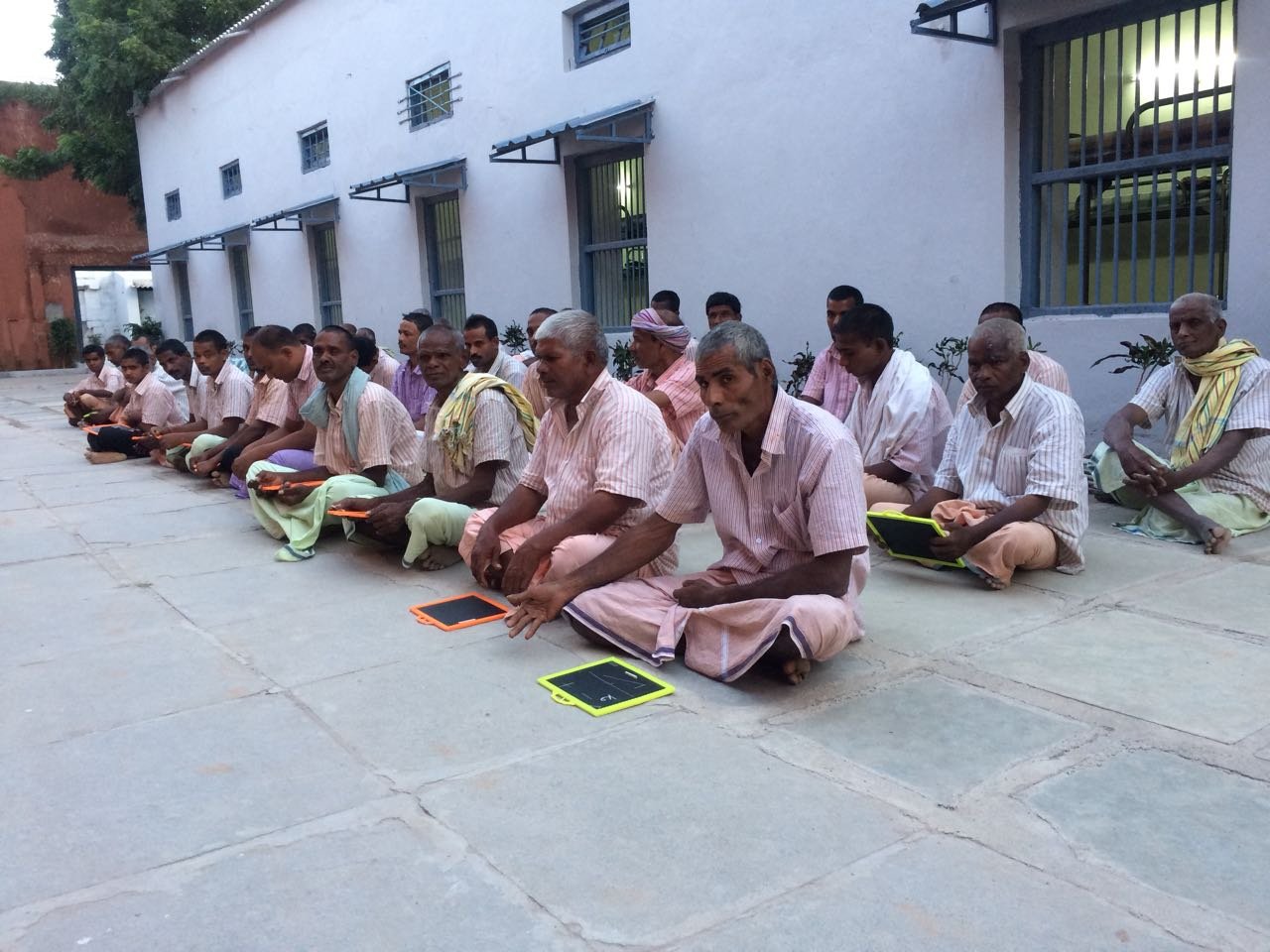 Beggars given food, clothing and shelter
He went on to explain how beggars are being given a new lease of life with this anti-begging drive. After being taken to the shelter home, the beggars are first bathed and then given new clothes. They are also provided with food and an adequate facility to stay. During their course of stay, they are given counselling to convince them to quit begging. Once they are rehabilitated, the prison department contacts their respective family members. After taking an assurance from them, the beggars are released.  
The official said that the rehabilitation drive started on October 28 and till now 55 people have been successfully rehabilitated.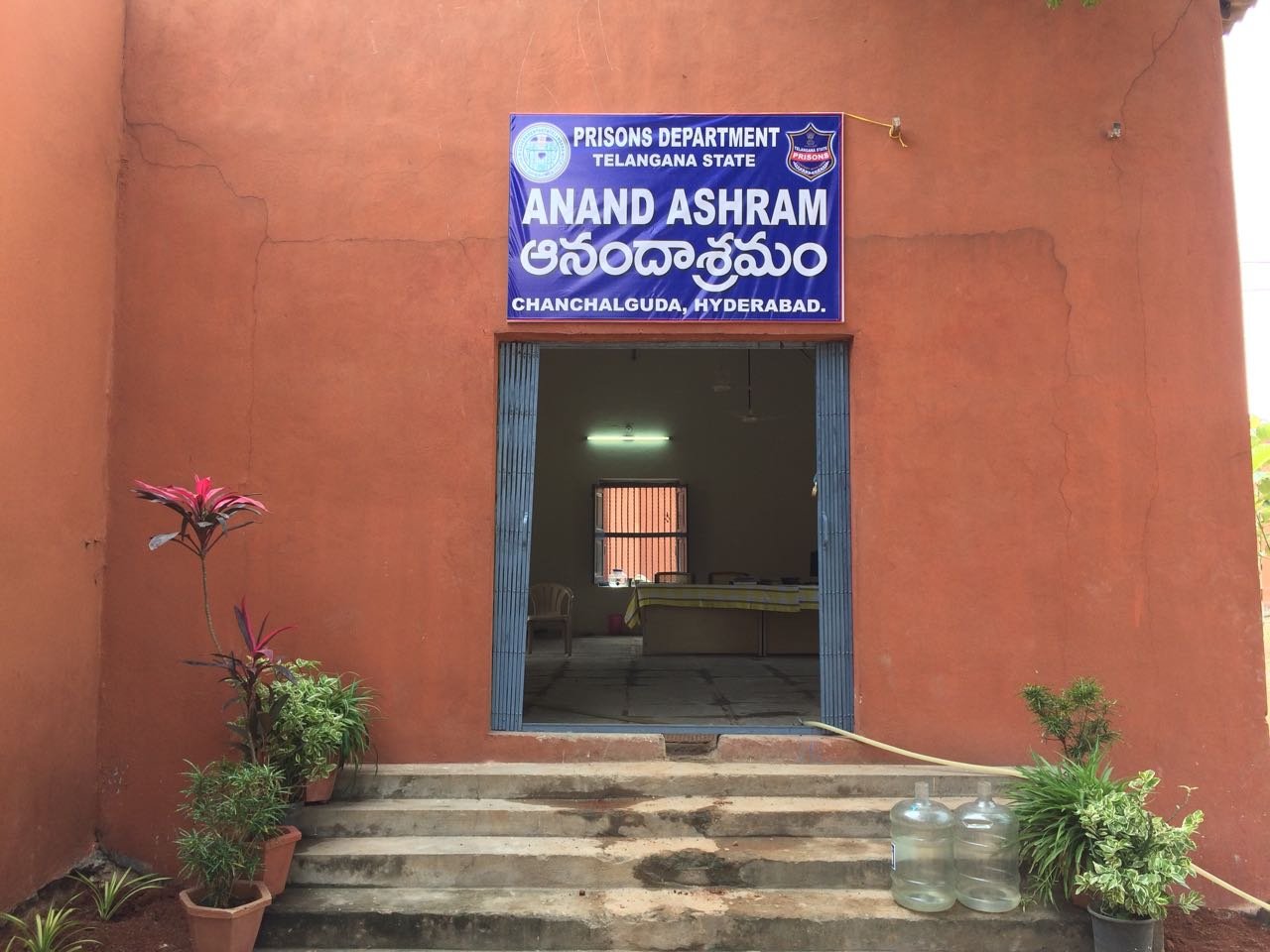 'Haven't come across child beggars'
He further explained that the basic idea behind this drive is to encourage beggars to earn their living. "For those who don't have any family members or relatives, we train them so that they can be employed. They are released only after we are assured that they will quit begging and start working," he said.
The shelter home Anand Ashram only houses male inmates. For women, there is another rehabilitation home at Chelapally where their kids also stay with them.
" As of now, we haven't come across any child beggar who is an orphan or doesn't have a family member," he said.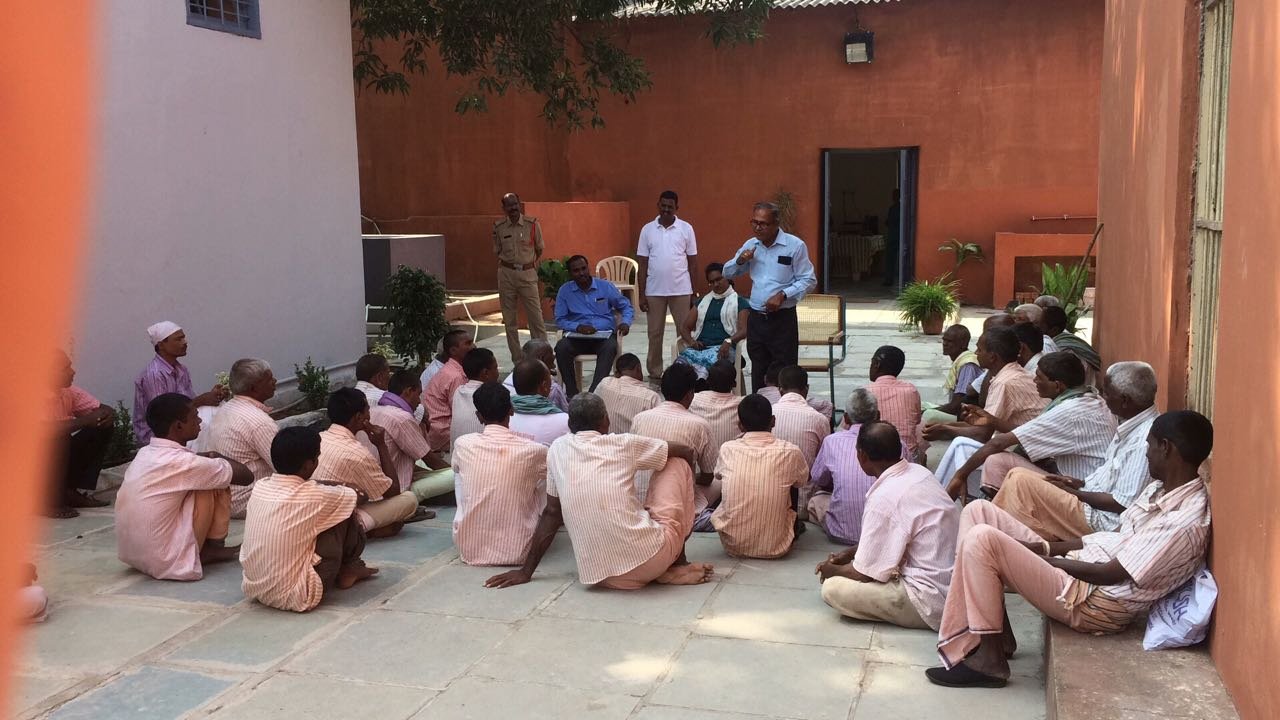 'Will take action if they continue begging'
But the official maintained that if the beggars don't mend their ways even after their rehabilitation, they will have to face music.
"If they are caught begging, they will be given one last warning. If they still continue, they will booked under the provisions of law and will be taken to court," he said.