On Tuesday, a bench of Supreme Court was hearing appeals filed by several condom manufacturers, which wanted a 2008 order by Madras High Court to be stayed. 
That order banned the pictures currently being used on their packets on the grounds that they were obscene and an affront to Indian culture.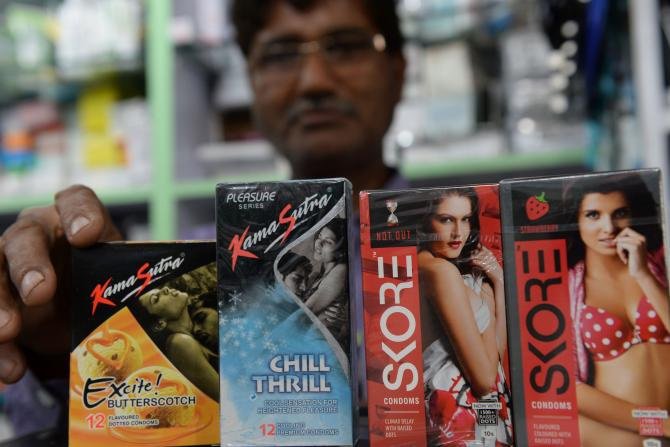 So the Supreme Court on Tuesday gave the task of deciding the Indian government's stand to one of India's top lawyers, with a time period of six weeks.
Maninder Singh, the government's third-ranked legal officer, will spend the next one-and-a-half months poring over the photographs—often of scantily clad women or couples in steamy embraces—that are used to promote the products.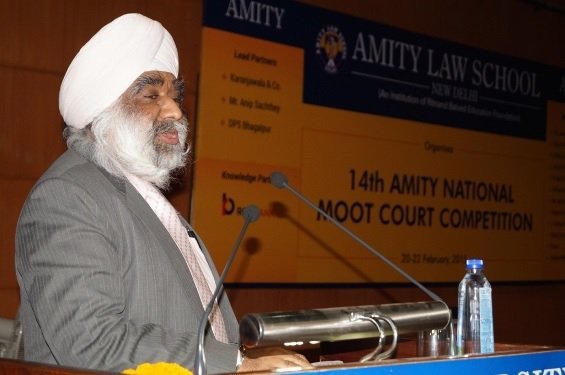 Basically, Singh, who is Additional Solicitor General, will study condom and other contraceptive packets to determine if their pictures are too racy and should be banned, according to this Indian Express report. 
"You tell us whether action can be taken on these ads or not… Take a look at the advertisements available on record and also others and then tell us what is your stand," the bench told the ASG, says the report.
Singh's office confirmed to AFP that the court issued the order on Tuesday, but declined to comment further.
With inputs from AFP