A fairy tale wedding in July last year. Followed by many a picture perfect photos. A Bollywood star smitten by his lady love with no qualms of putting that affection on display. Shahid and wife Mira conitnue to give fans 'couple goals' everytime they step out in style.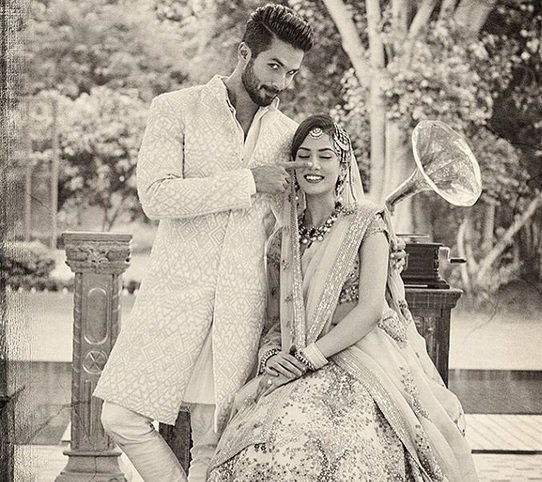 And this time around the news doing the rounds also sounds like a perfect timing in the couple's romantic life. Rumor has it that the couple are going to be parents soon, claims Pinkvilla.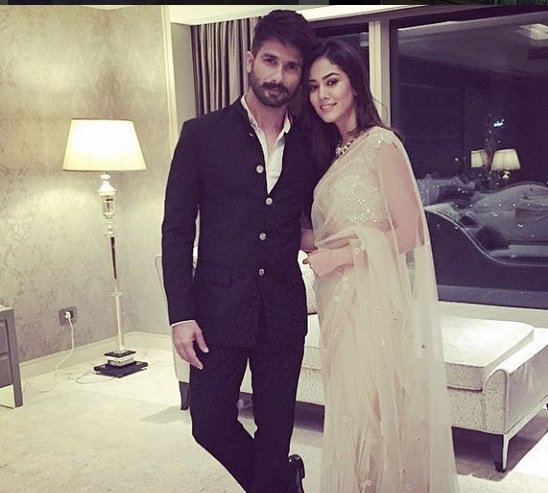 However, official confirmation from Shahid and his family hasn't come yet. Watch this space.