Aatmanirbharta or self reliance has gained renewed importance ever since PM Modi used the word in his address to the nation, yesterday.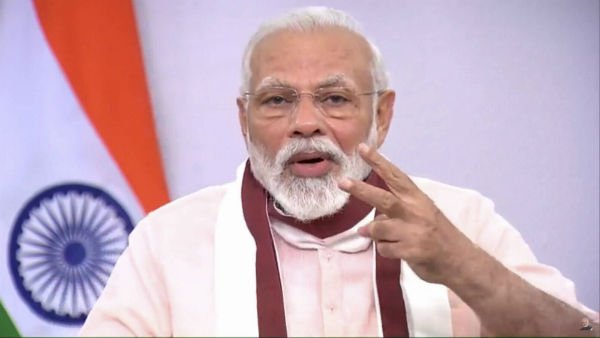 While he urged Indians to embrace atmanirbharta, we think you should take this quiz to see where you stand right now.
Check everything you relate to from the list below and we'll tell you how 'aatmanirbhar' you are.