Terrorist organisations employ different methods to lure young men in joining for their 'holy' cause. And honey-trapping is one such technique.
The recent National Investigating Agency (NIA) 8,000 page charge sheet filed against Indian ISIS operative Areeb Majeed says that there was also a 'love angle' which made him join ISIS. Apparently, Majeed was in love an ISIS operative named Tahira Bhatt and had planned to marry her.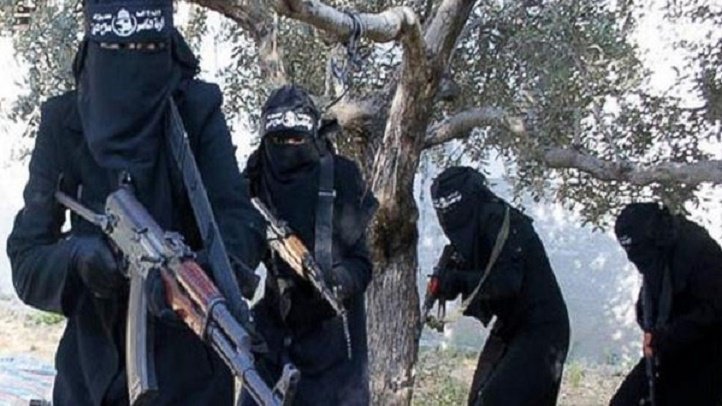 Majeed told NIA interrogators that he met Tahira Bhatt on the social networking site while searching for ISIS-related pages. 'Blaze of Glory', 'umm-al-homsi' and 'umm bakiya-al-hamsi', were some of her multiple profiles through which she used to send him a friend request.
"Tell me that I am your wife, my heart, may Allah accept you my hubby, my lion. Whatever is sad enough, you had me in your arms in Jannat. May Tahira never attach to this 'Duniya'. Your love to me is too much, I really can't repay it but in Jannat I will show how much I love you", read one of her posts on his Facebook profile.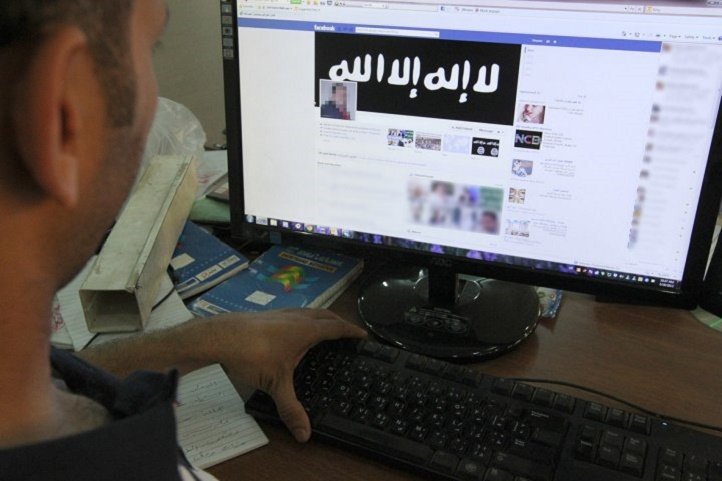 Another ISIS operative named 'Jaanbaaz Omar' who claimed to be Bhatt's brother also wrote about the marriage between Majeed and Bhatt. One of his Facebook chat messages said, " Bhai aap jante hai mere pyaari behen Tahira ne aapka naam apni love story me liya hai. Inshallah u get married bro."
His father Ejaz Majeed, a doctor, said that he had taken Majeed to a local Maulana for counselling a year before he went to join ISIS in Syria. He said that Majeed would call home frequently. "I told him that his mother was unwell, and he should return. On August 26, 2014, Tanki's (one of the ISIS co-recruits from Kalyan) brother came home to inform us that Majeed had died, after which all the rituals were conducted," he said .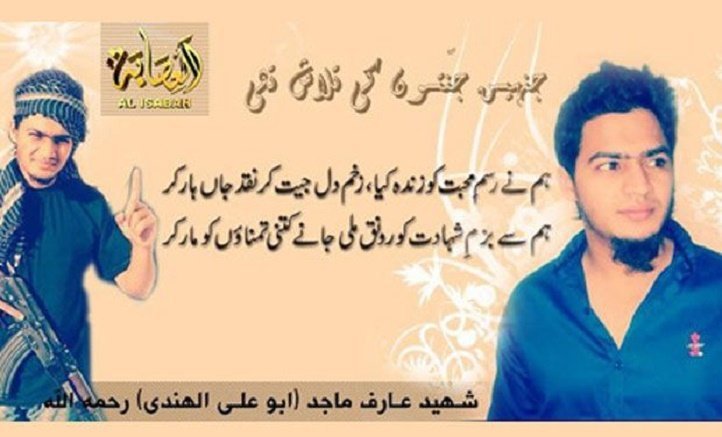 He also said that Majeed then called again and informed them that he was alive. He told them that he was looking for ways to return to India as he was disappointed by ill-treatment meted out to Indians by the terrorist organisation. Majeed had left for Syria on May 24, 2014, along with other three youth from Kalyan, named Shaheed Farooq Tanki, Fawad Tanvir Sheikh, Amaan Nayeem and Areeb Majeed. He came back to India on November 28, 2014 and got himself arrested. The other three are said to have been killed as per reports.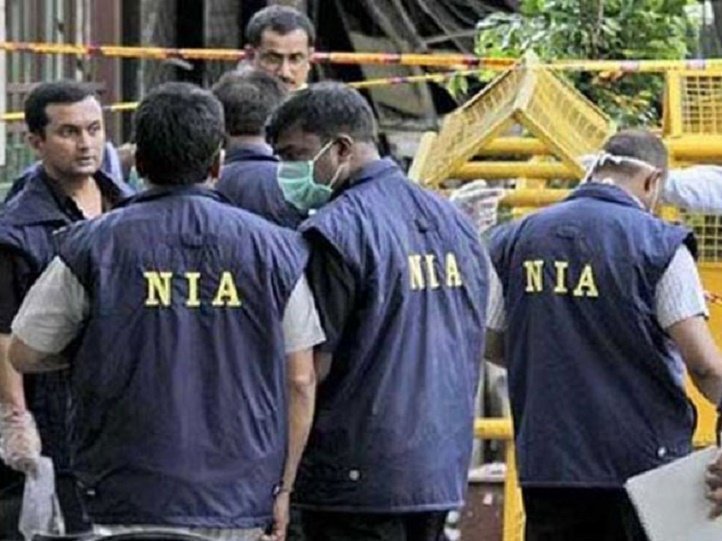 Areeb Majeed is charged under sections of the Unlawful Activities Prevention Act (UAPA) as well as the Indian Penal Code. Special Public Prosecutor Geeta Godambe is representing the NIA in the case. Majeed is expected to apply for bail soon.