The Amla juice was one of Patanjali Ayurved's first consumer launches and an instant hit. But for its thousands of users across India, there is a bad news: the product has been tested unfit for consumption by a state-owned laboratory.
As per an Economic Times report, the Canteen Stores Department, a retain chain for defence forces in India, recently asked all its depots to make arrangements for the product to be withdrawn.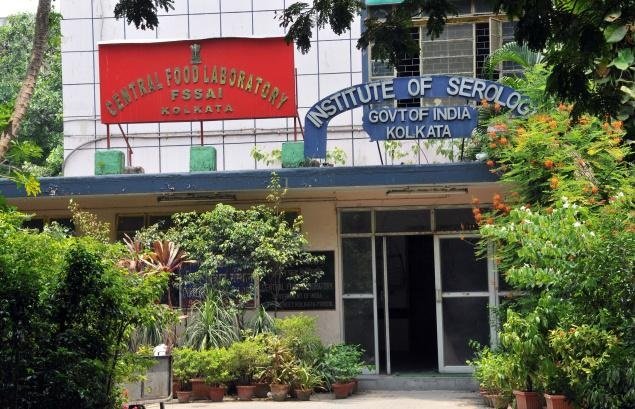 It turns out that the move was in response to the product failing a crucial test at government-run Central Food Lab in Kolkata.
An unnamed official told the newspaper that a batch of Amla juice tested at the central lab was "declared unfit for consumption."
You may recall that the said laboratory is the same one that found the presence of high quantities of lead and MSG in the samples of Nestle's Maggi noodles two years ago. 
Ironically, Patanjali Ayurved – the FMCG venture promoted by Baba Ramdev – had cashed in on the findings and launched its own "healthy" noodles to take on Nestle.
Here's a video on Amla juice launched by Patanjali in the past: