In a shocking incident, a Lieutenant Colonel committed suicide by injecting himself with poison after attempting to murder his subordinate, with whom he was having an affair. The incident happened on Friday in Yamunapur area near Mathura, Uttar Pradesh when Lt Col T Jadhav went out with his junior officer for a long drive. 
According to a report by The Times of India, Jadhav who works as an anesthetist at Mathura military hospital, was in a relationship with the lieutenant, a nursing assistant at the same hospital. However, the lieutenant recently informed him that her she is about to get married to someone else.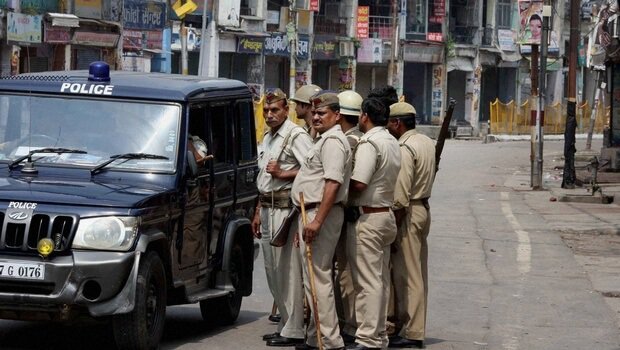 This reportedly angered Jadhav and he attempted to strangulate her, but she somehow managed to escape. But Jadhav then locked himself in his car and committed suicide by injecting poison into his thigh.
The 40-year-old Jadhav hailed from Maharashtra and is survived by a wife and two kids.
Since there were no witnesses, the family has alleged conspiracy. An FIR has been filed and police officials are now investigating the matter. 
(Feature image is representational | Source: Reuters)