An Army Major has been booked for allegedly raping and blackmailing a woman colleague who had committed suicide in Jammu & Kashmir's Samba District on December 15. The woman's ex-husband is also facing charges of conspiracy and blackmail in the case, reports The Indian Express. 
The incident came to light after Major Anita Kumari was found dead at her quarters on the Army Supply Corps premises in industrial township of Bari Brahmana. After finding a bullet wound on her head, it was assumed that she had taken her life by shooting herself as the room doors were locked from inside, the police claim.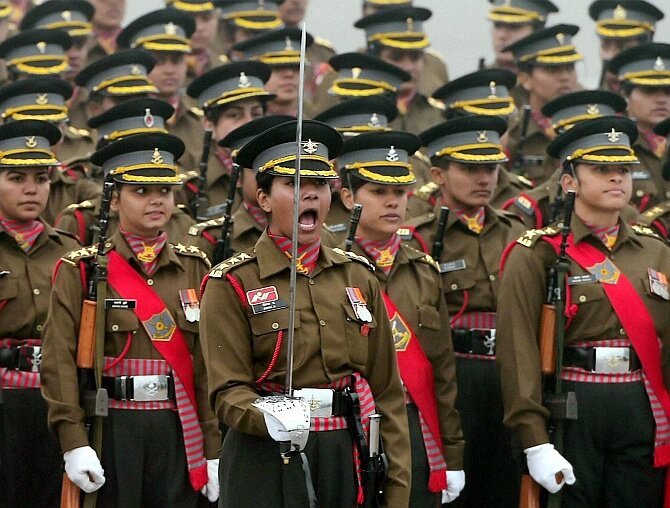 The 36-year-old deceased had reportedly met Major Anup and developed relations with him during her posting between 2012-13 in Meerut. Anup had allegedly promised her of marriage but started blackmailing her later. 
In one of the three suicide notes recovered by police, she had alleged that Major Anup had been blackmailing her and shall be held responsible for her death. 
Her former husband Kumar Anubhav, a Noida based businessman also seemed to have threatened of exposing her relationship with Major Anup in public.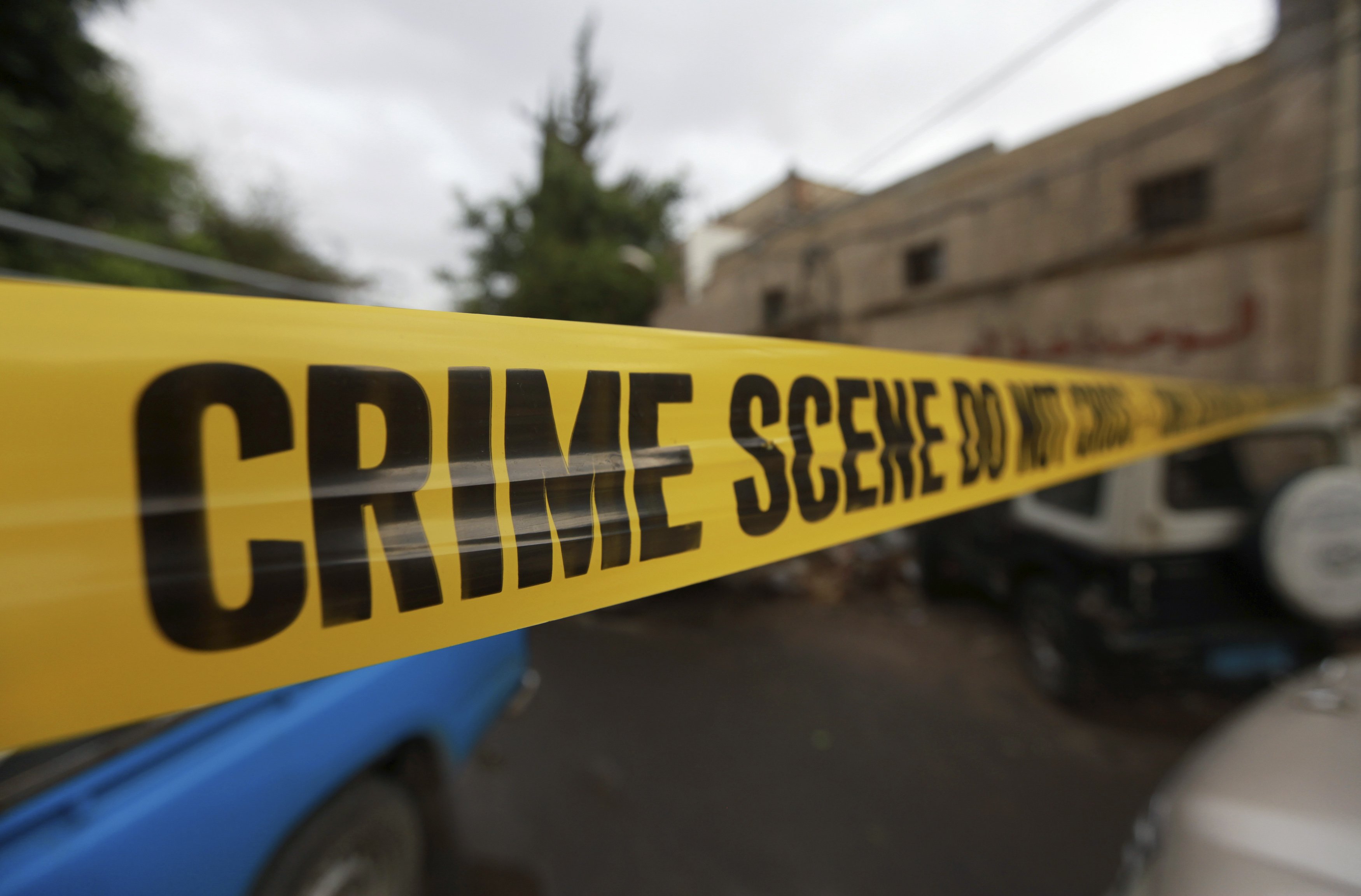 Apart from the two suicide notes, a diary, a wallet and the weapon, have also been recovered by the police. 
More than 413 armed forces personnel have committed suicide in the between 2012-15 with 334 cases in the army alone. There have been stress related suicide cases and "fragging" incidents. soldiers. Other reasons for suicide include poor salaries, lack of basic amenities, ineffectual leadership.