'Maybe this is my last photo', said a Whatsapp text from Major Ketan Sharma to his family as he prepared to take down terrorists in Anantnag, J&K.
To this, the family replied that they hoped he would come out of it fine. They waited but there was no response.
A few hours later, two Army men delivered the bad news that the officer had succumbed to his injuries and died.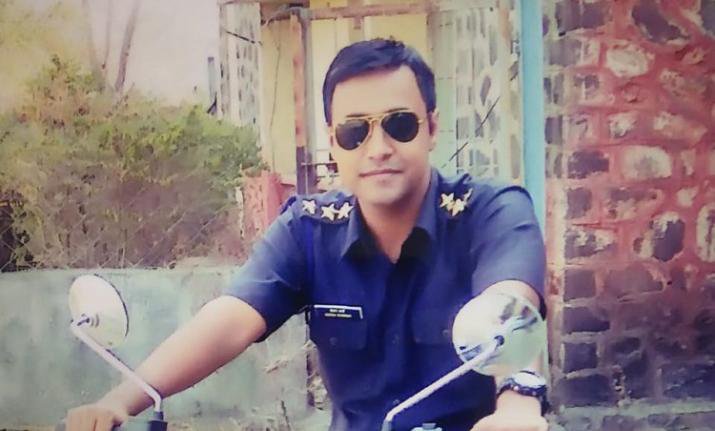 Major Sharma's remains reached his family in Meerut on Tuesday and the entire city had come to grieve for this valourous officer. 
Meerut: Family of Major Ketan Sharma mourns his demise, at their residence in Kanker Khera. The Major lost his life in an encounter with terrorists at Anantnag in Jammu and Kashmir yesterday. pic.twitter.com/4xvWnZcA9t

— ANI UP (@ANINewsUP) June 18, 2019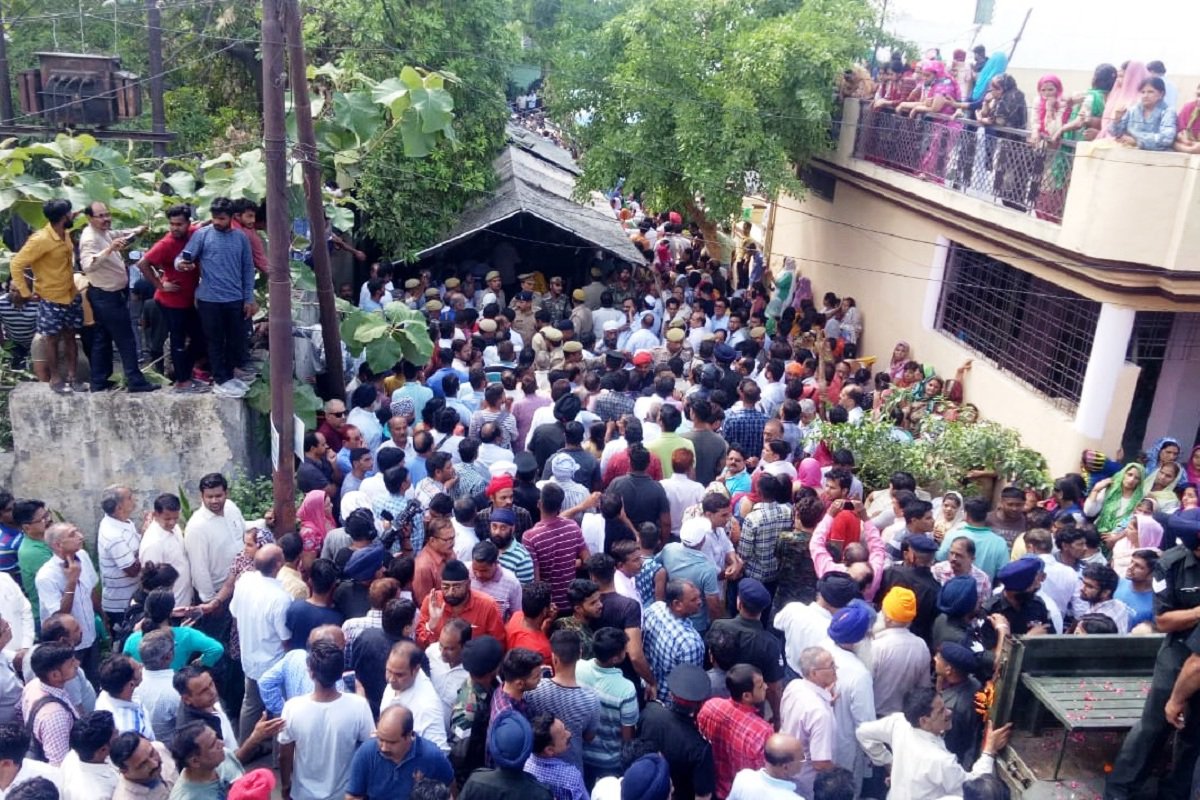 While the family prepared themselves for this terrible tragedy, his mother still couldn't believe that her son is really gone.  
Mujhe batado mera sher beta kahan gaya? 
The Union Defense minister, Rajnath Singh also paid his tribute to the martyred officer.    
Paid tributes to Major Ketan Sharma who made the supreme sacrifice while fighting against the terrorists in Jammu and Kashmir.

Major Sharma fought valiantly like a true soldier. My heart goes out to his bereaved family. pic.twitter.com/gJCcqEtFwD

— Rajnath Singh (@rajnathsingh) June 18, 2019
The entire army paid their salutations to Major Sharma for his bravery and valor.  
Reportedly, Major Sharma is not the only casualty in this anti-terror activity. Ten people in total have lost their lives in this battle which has been going on in Jammu and Kashmir.