An Army man was arrested on Monday for allegedly opening fire in the air at the Machabollaram market in Hyderabad last week, police said.
Lamba Nandeeshwar Yadav, working as Lance Naik at the 332 Medium Regiment at Ranchi and a resident of Risalabazar in Bollaram suburb, had celebrated his son's first birthday at a hall in the city on August 11.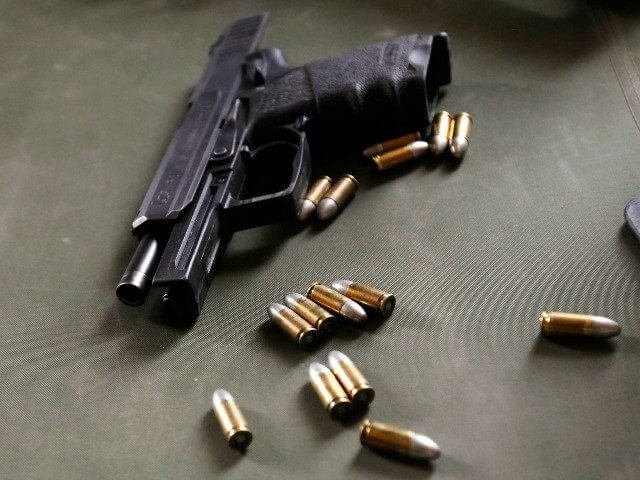 "During the function, Mr. Yadav consumed liquor along with his friends and relatives. After the celebration, he along with his relatives returned home in a car and when they reached near the Machabollaram market, Mr. Yadav in an intoxicated mood opened four rounds of fire in the air with his licensed pistol," the Cyberabad police said.
After the incident, he collected three empty rounds and headed home.
Police subsequently seized one empty round from the spot.
A case was registered by the Alwal police under the relevant Sections of the Indian Penal Code and the Arms Act against unknown persons.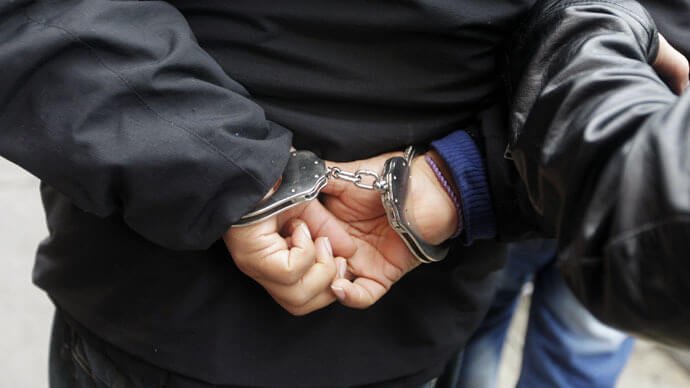 During the course of the investigation, Mr. Yadav was arrested.
Mr. Yadav had come to Hyderabad on 20 days leave from August 1. He has been working in the Army for the past 13 years. He possesses a licensed 0.32 pistol, a police release said.
Police seized the pistol, three used rounds and four live rounds. The accused will be produced in a court.
Police also warned those who are in illegal possession of arms to surrender their weapons immediately and asked the licensed holders not to violate license conditions.