Yesterday India celebrated Independence Day with a lot of pomp and fanfare. People paid respects to their country, and expressed their love for India. But just a day after that, the fate of one of those men who protect our country, should make us hang our heads in shame.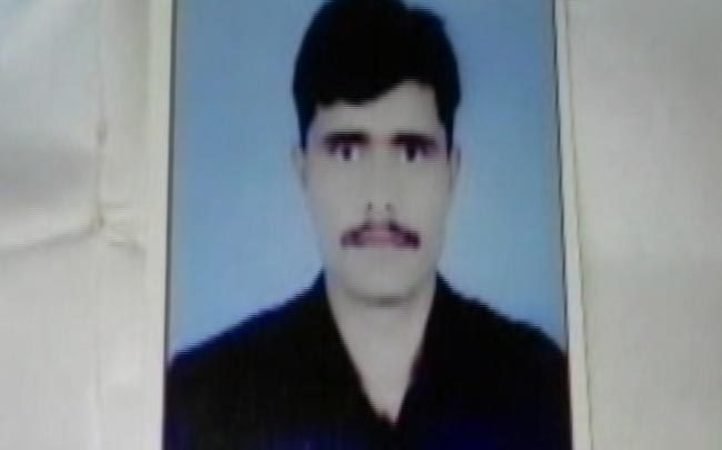 While the nation watches on as crimes against women are rising, a soldier in Meerut chose to stay true to his duty, and protect a girl from eve teasers. In return for this courageous act, the 35-year-old Lance Naik was beaten to death by the miscreants and their accomplices.
Vedmitra Chaudhury of the 416 Engineering Brigade, had gone to buy milk from a booth on Rohta Road in Meerut. He saw some youths harassing the daughter of the booth owner, and decided to rescue her. In the process he beat up one of the boys named Akash Saini.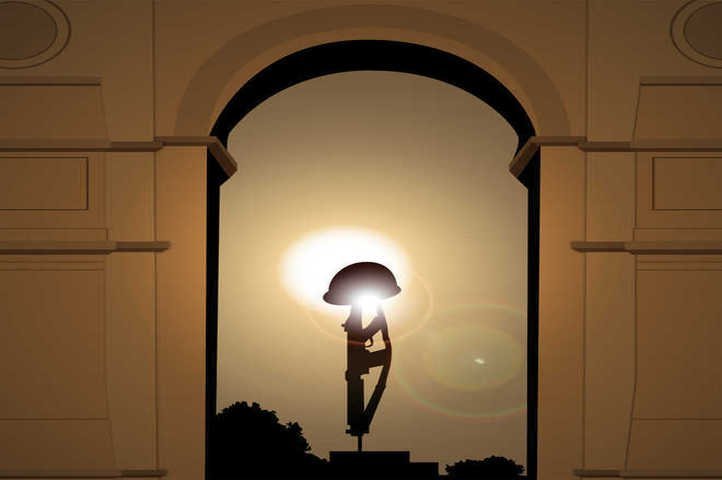 But the story didn't end there, Akash called his friends who arrived with sticks and assaulted Chaudhury, leaving him seriously injured. The army man was taken to army hospital where he succumbed to his injuries.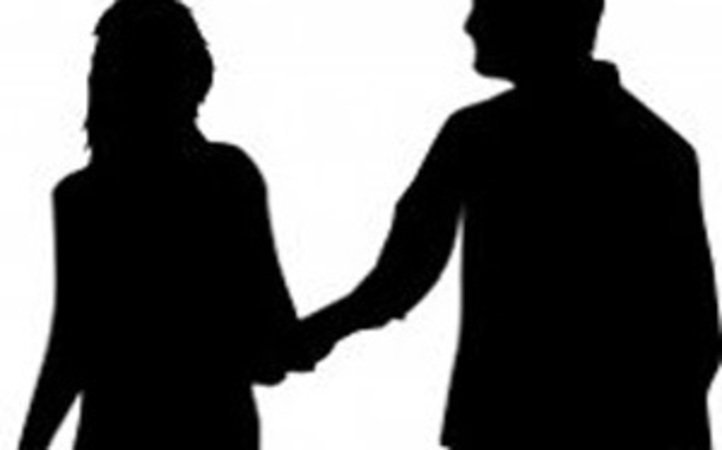 SSP Dinesh Chandra Dubey said that Akash and two others have been arrested, while search for other assailants is underway. Sub-Area Colonel Rajiv Kumar said that Chaudhury was a martyr who died while doing his duty as a citizen.
While Chaudhury's act was commendable, it is shocking to see that a soldier was lynched in the streets, for trying to protect someone's dignity.