Servitude is forever!
Vijender, a retired army officer, decided to continue being a good samaritan even after serving the nation. He is currently employed as a Security Guard Officer at an Allahabad Bank ATM but his act of humanity is worthy of utmost appreciation.
Vijender is providing basic education to all the child labourers and orphans in the vicinity, free of cost.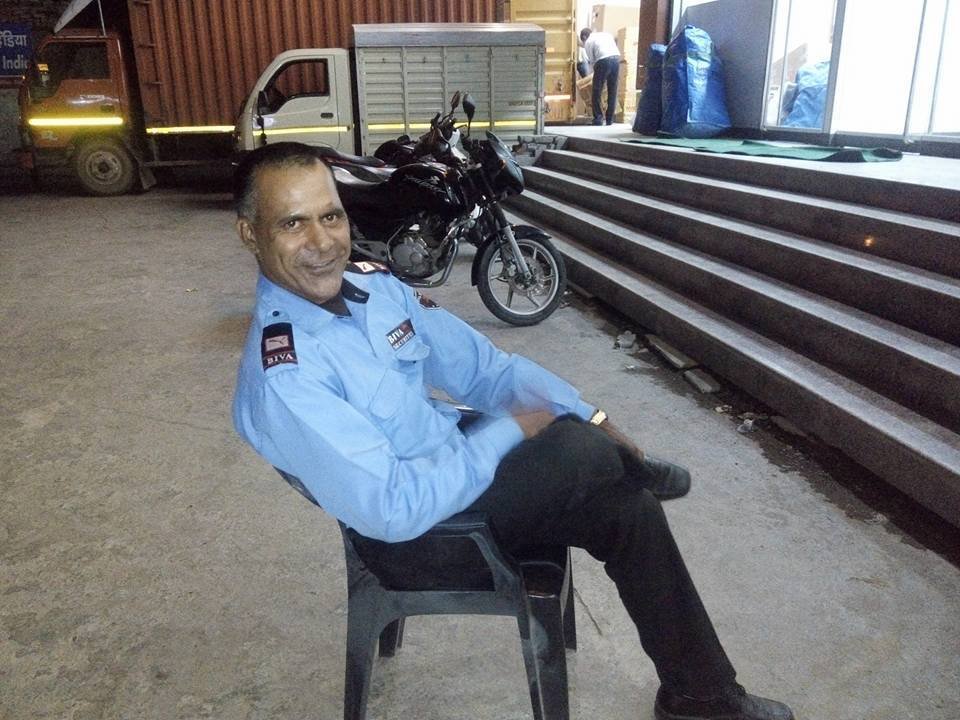 In the evenings, Vijender gathers around 24 children and tutors them under the lights of the ATM, where he works.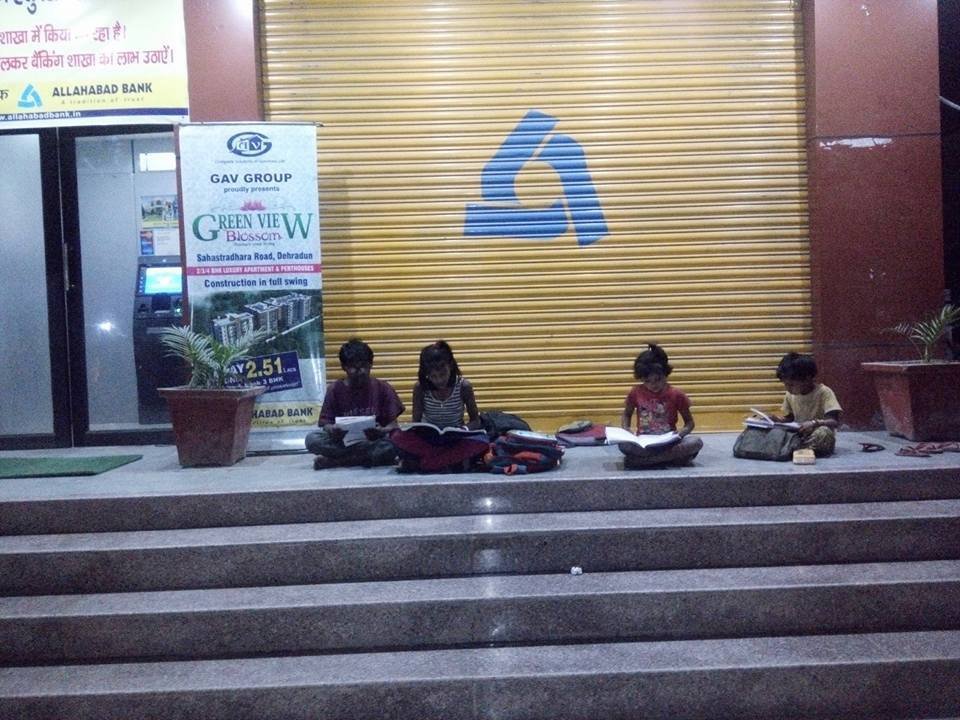 He pledges to educate everyone and equip them with the skill and the knowledge that'll help them get good.
Being the diligent duty-man that he is, he doesn't even care about whether he's being lauded for his efforts or not! He is hesitant in getting clicked too.
Take a bow. I think we all need to learn something from this noble person.