In an unprecedented move, the army has named a Central Army Service Corps (ASC) officers' mess lounge at Delhi cantonment after a mule that carried military load for over 30 years, reports Hindustan Times. 
'Pedongi' is Indian army's longest serving mule, named after Pedong town in Sikkim. It joined the army in 1962 and died in 1998.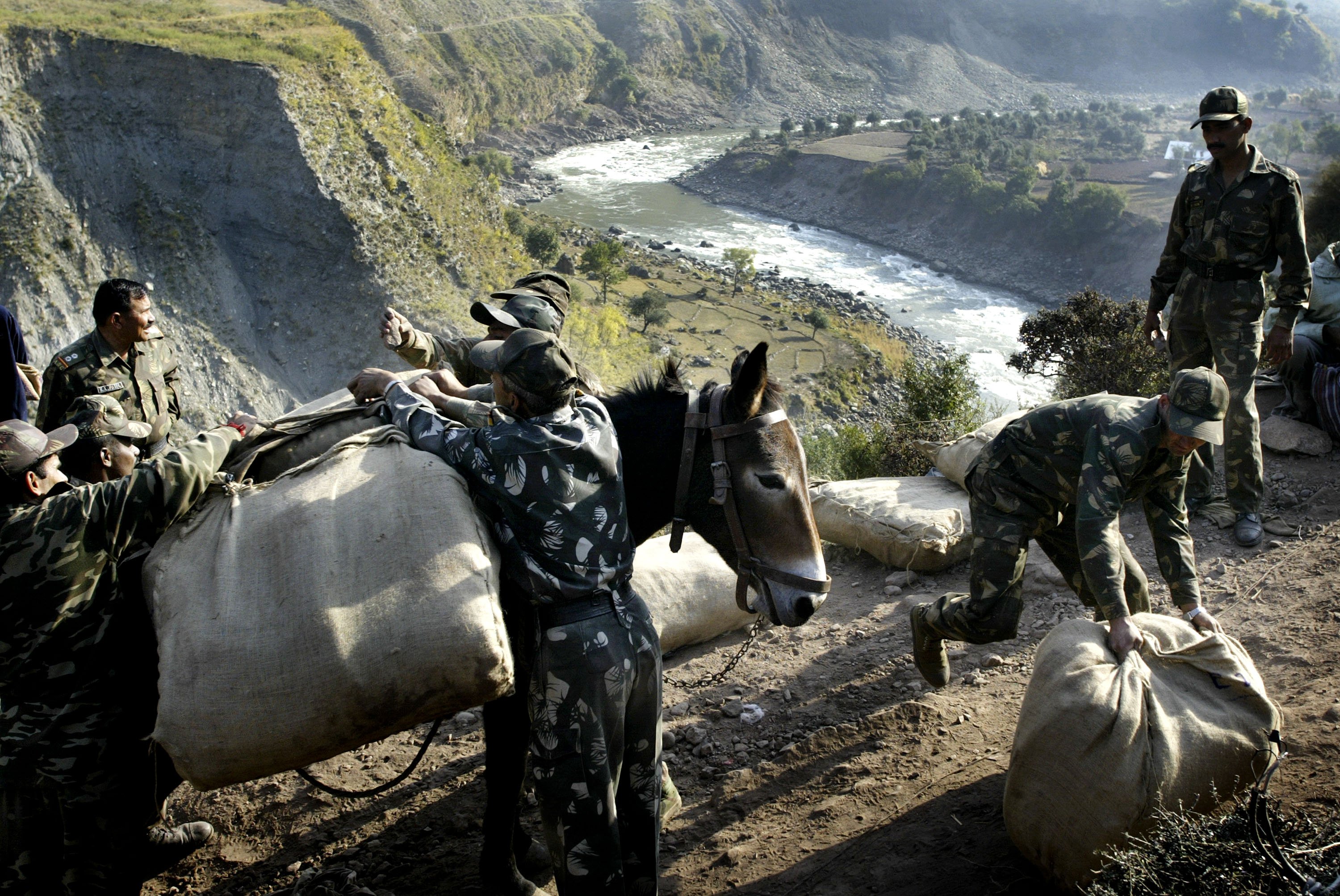 The army's animal transport (AT) unit accounts for 6,000 to 8,000 mules. 
Lieutenant General BS Sandhu. who was the head of supplies and transport before April 30, told the newspaper that the army thought it to be a fitting tribute to Pedongi, who has also made it to the Guinness Book of World Records as the longest serving military mule.
Mules play a vital role in the lives of Army personnel stationed at high altitude areas in Kashmir and the North East. They carry loads of equipment, ammunition and other supplies to altitude ranging from 10,000 feet to 19,000 feet.
(Feature image source: PTI)