To most of us, our parents are our personal heroes. But this pride in association is doubled when you realize that our parents mean so much to others too. It is a feeling like no other.
And this report by Times of India will give you an example of that.
A young woman lieutenant in the Indian Army broke down when she stumbled across a sign posted at 14000 feet during her initiation tour in Arunachal Pradesh.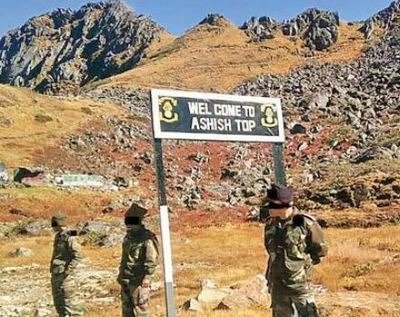 She stumbled across a sign that said "Ashish Top" while posted in Tenga and was completely surprised to find that the army post was named after her father, Ashish Das.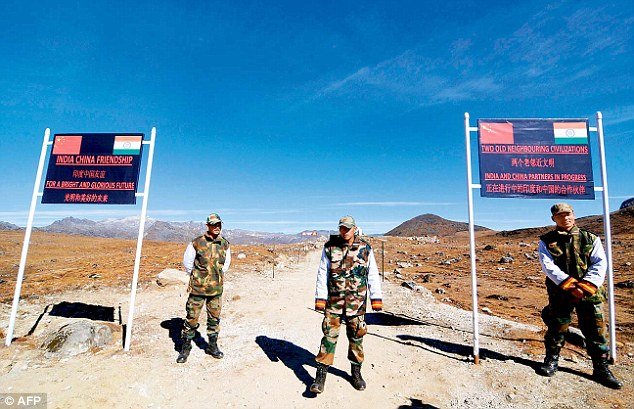 It was an incredible story not just for the daughter who realized that her own personal hero was a hero for many others to warrant this honour. But equally incredible is the story of the father who had found about this post much later than when it was installed.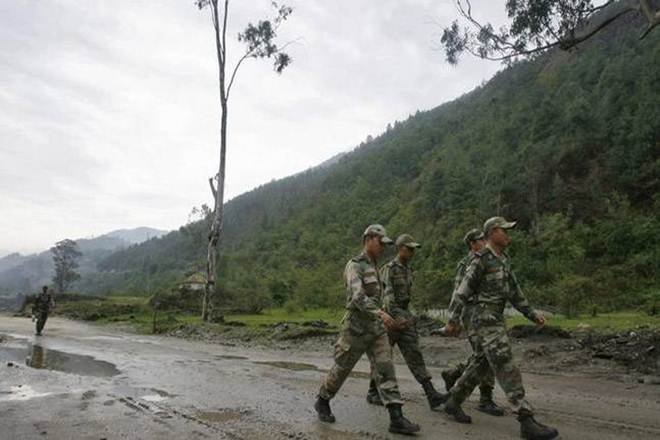 He told Times of India
"I may have told my family of our unit's exploits in that sector in 1986 but my daughter was not even born then. Even I came to know about this post being named after me only in 2003, 17 years after we beat back troops of China's People's Liberation Army (PLA) and occupied the post at 14,000 feet."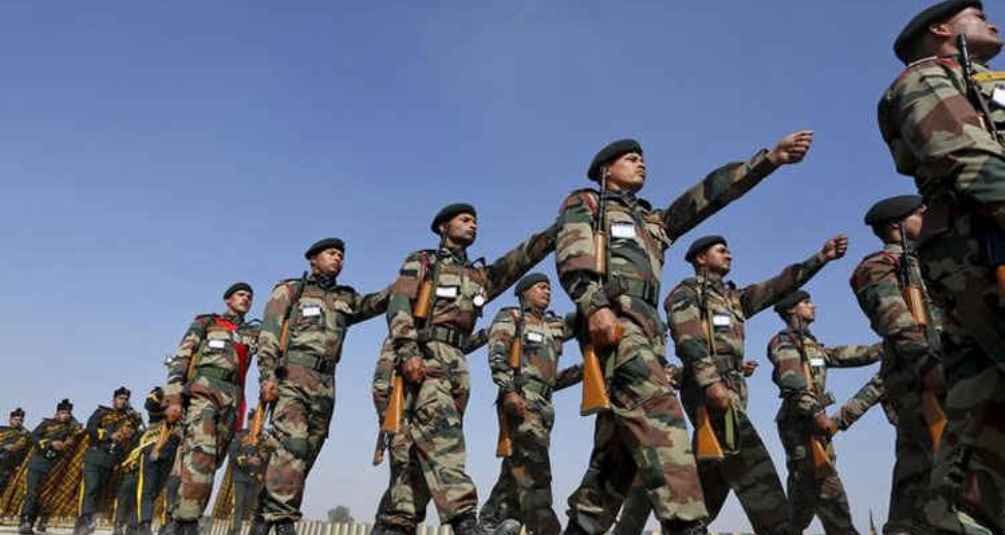 The post was named after Ashish Das, the retired colonol who was then the captain of the regiment posted at Zimithang near Sumdorong Chu during "Operation Falcon". The operation was carried out to cease control over the Line of Actual Control (LAC) in the Sumdorong Chu Valley which the The Chinese People's Liberation Army (PLA) had infiltrated.