An army Captain along with two CRPF personnel lost their lives on Sunday, in the ongoing encounter in Jammu and Kashmir's Pampore city where security forces making all attempts to neutralise the group of terrorists, who are said to be inside the Entrepreneurship Development Institute (EDI) building.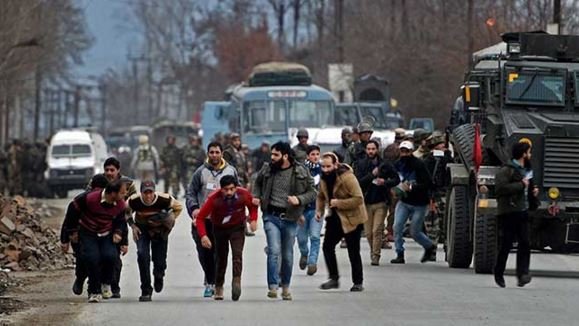 "We are trying to neutralise the militants right now and seeing the pattern of firing, it seems like there are two to four terrorists inside the building. It is a huge building with four floors and several rooms. Most of our injured are stable and out of danger but one of our boys lost his eye,"   CRPF PRO Bhavesh Kumar said as per report by ANI News.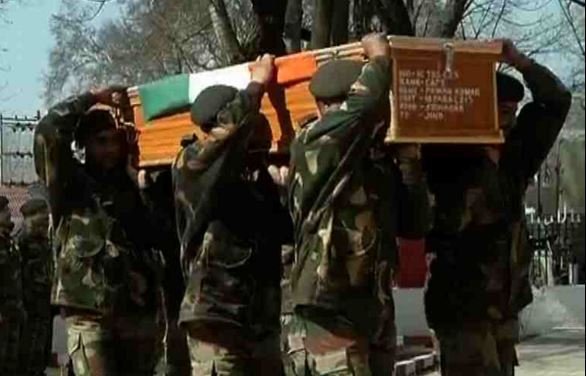 The 22-year-old martyred officer Captain Pawan Kumar hailed from Jind, Haryana is a part of 10 Para Special Forces team and has been part of two successful operations in which three terrorists were killed.his death, Kumar's father Rajbir Singh said he could not be prouder. "I had one child, I gave him to the army, to the nation. No father can be prouder," said his proud father Rajbir Singh as per a report by the Indian Express . 
"Captain Pawan was leading from the the front. He declined a sick leave and joined the operation," said a senior army official as per a report by The Hindu. Constable R.K. Raina and Head Constable Bhola Prasad Singh are the other two CRPF jawans who died in the attack.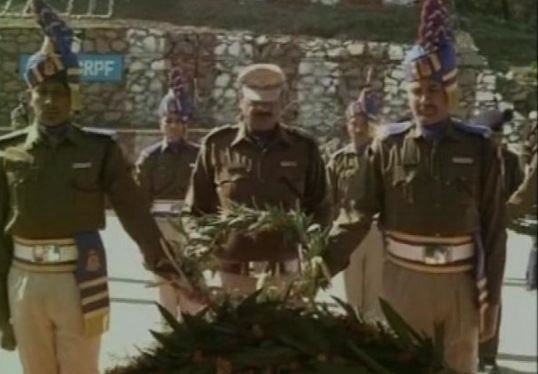 A report by the India Today states that the toll in the gunfight has risen to four which includes a civilian, Abdul Gani Mir, gardener of the Jammu and Kashmir Entrepreneurship Development Institute (JKEDI).