Hinting at the active role of women soldiers in combat operations, Army Chief General Bipin Rawat said on Saturday said the force would allow the army to deal effectively when they come face to face with women protesters, a report in Indian Express says.  
"We need women in rank and file where there are usually jawans and sardar sahebaan. We have to often face the common people during operations and that is when women come face to face with us," Rawat said after attending the Passing Out Parade at the Indian Military Academy in Dehradun on Saturday. 
His comments came a week after Rawat said the process to allow women in combat role, currently an exclusive domain of men, is moving fast. He had also said that initially women will be recruited for positions in military police. 
"I am looking at women coming as jawans. I am going to start it soon. Firstly, we will start with women as military police jawans," he had said, giving details of the move to allow women in the male-dominated positions in the Army.
Currently women are allowed in a number of select areas including in medical, legal, educational, signals and engineering wings of the Army but combat roles are kept off limit for them due to operational concerns and logistical issues.
The Army Chief said he was ready to recruit women as jawans and the matter is being taken up with the government.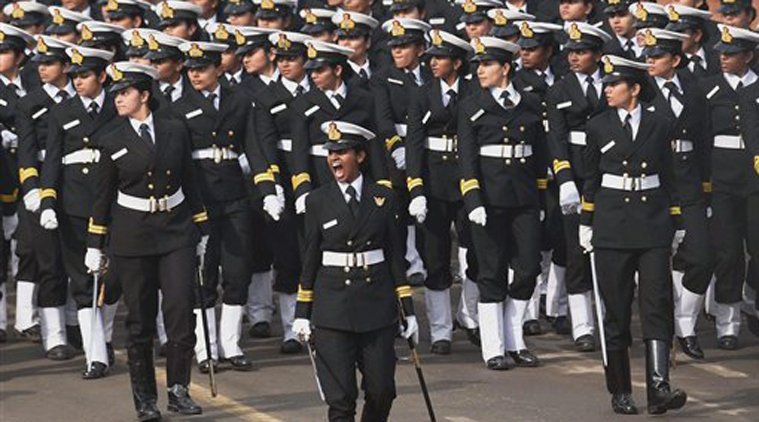 "We have already started the process," Gen Rawat told PTI in an exclusive interaction recently.
He said women will have to show grit and strength in taking up challenges in combat role and shattering the glass ceiling.
Very few countries including Germany, Australia, Canada, the US, Britain, Denmark, Finland, France , Norway, Sweden and Israel have allowed women in combat roles. 
(With PTI inputs)
Feature image source: ScoopWhoop/PTI