It's not April Fool's Day, which may be the only reason why people had to accept the news that Arnab Goswami has resigned as Editor-in-chief from Times Now. 
The Newsminute reported that Goswami who is Editor-in-Chief and President (News) of news channel Times Now and business channel ET Now announced his resignation today.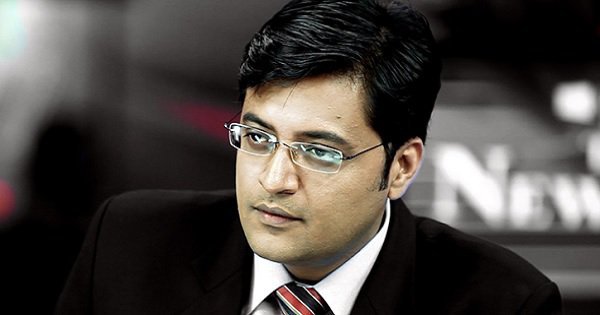 The report said that he had announced his resignation at an editorial meeting and that he would be starting another media venture of his own. He reportedly told them that he "believes in the media" and will "continue with television". 
Goswami has been with the channel for over a decade now and has overseen its rise to the top English news channel, primarily due to his 9 pm primetime show Newshour and its stance on various issues. 
A BusinessWeek report said that Times Television Network is still in the process of picking a replacement and while there has been no official statement on the resignation, a senior company official has confirmed the resignation.