Despite the government's best efforts to implement Beti Bachao, Beti Padhao campaign, around 40 girls of a village in Haryana have dropped out of school over fear of being raped.
The girls from two villages, Sumarkheda and Katopuri in Rewari district were enrolled at a school in the nearby Lala village. According to a report by Navbharat Times, a class 9 student was allegedly gangraped by some locals from Lala village on April 18. 
A case was registered at Jatusana police station in Rewari and three of the accused were later arrested. However, even after the unfortunate incident, the students continued to face eve-teasing and rude comments.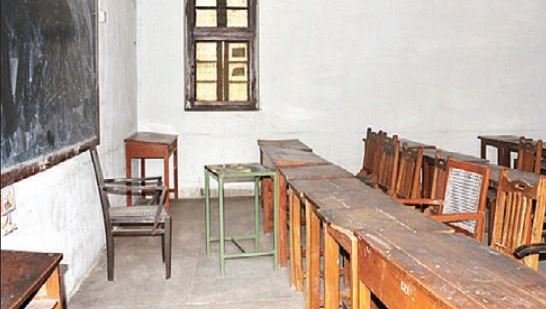 This forced the girls to report the matter to the village panchayat which decided to not send the girls to the other village. Around 40 girls and 10 boys from the two villages have got their names struck off the rolls. Two of the girls are state-level kabaddi players.
"We spoke to the minister but no solution has been found. We have decided to teach our children in the village only," said Amar, a local resident as per a report by News 18.  The villagers are also in the process of recruiting teachers till class X.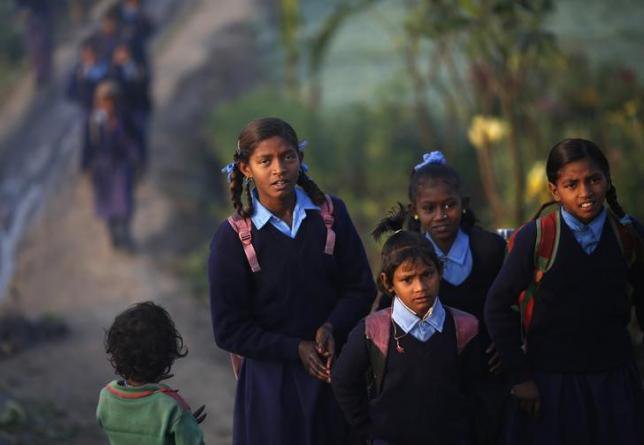 State women and child development minister Kavita Jain has asked Rewari deputy commissioner Yash Garg to conduct an immediate inquiry. 
"We will upgrade the school," Rao Narbir Singh, the state's PWD minister assured villagers, reported News X.
According to a report by The Times of India, the state administration has also offered a special bus facility along with female cops who will accompany the girls to the school in the neighbouring village.  Rewari DC Yash Garg has also promised to provide a police presence around the school. Let's see if that works.
(Feature image source: Twitter| Shikha)