Recently a video of a girl slapping a cab driver at the Awadh crossing in Lucknow went viral. Following this, the internet reacted to the incident and debated whether her actions were justified or not.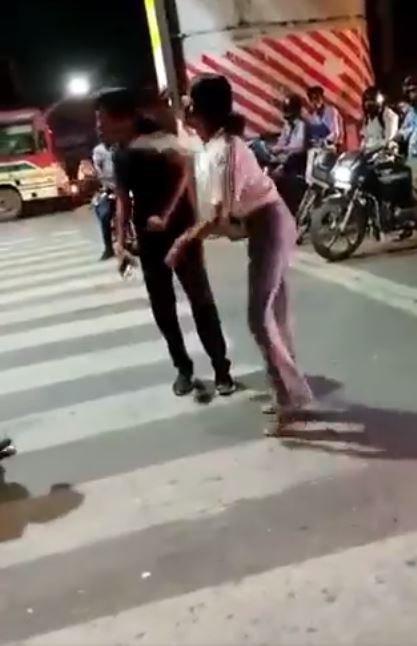 In the video, the girl is seen slapping the cab driver multiple times, breaking his phone and also thrashing a person who stepped in between to defend him. Apparently, she claimed that the driver's car had hit her.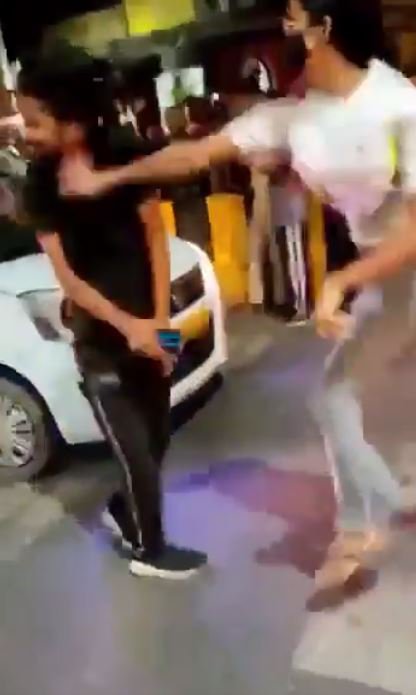 The video was first posted by Twitter user Megh Updates. And it has sparked fury among many people who thought her rage was out of line. People are seen questioning whether gender has a role to play in the situation. Asking if this sort of physical abuse would be deemed acceptable if the roles were reversed.
Ultimately, a police complaint was filed against the cab driver. The incident has prompted the hashtag 'Arrest Lucknow Girl' to start trending too.
While there's a lot of debate around the incident, we don't know what really happened, so further updates are awaited.