Two medicos, who had flung a dog off a building in Chennai and filmed it, shall pay Rs 2 lakh each as compensation to the Animal Welfare Board of India, Vice Chancellor of Tamil Nadu Dr MGR Medical University Dr S Geethalakshmi said on Tuesday.
The video of the dog being thrown from the terrace of the building went viral, triggering an outrage among activists following which police filed a case and arrested them.
Medicos Gautam Sudarshan and Ashish Paul were later granted bail by the Sriperumbudur Judicial Magistrate court.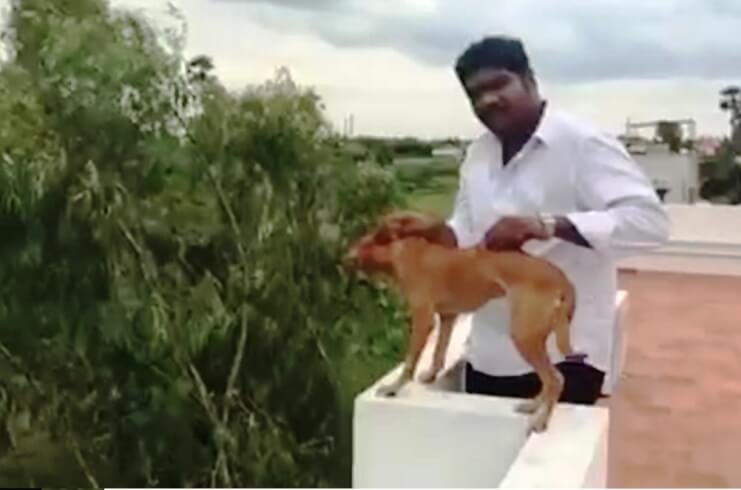 The rescuers of the dog moved the Madras High Court seeking compensation for the animal besides medical care and punishment of the medicos.
As per the orders of the High Court, the Tamil Nadu Dr MGR Medical University constituted a four-member team, comprising Dr S V Senthilnathan, Dean of Students, Dr Parameswari, Controller of Examination, G Kannabiran, Law Officer and the Registrar to go into the matter.
The team has decided to impose Rs 2 lakh each on the medicos to be paid to AWBI as compensation, Geethalakshmi told reporters.
Here's the video that sparked a massive outrage from different corners:
Please share and help us find this bastard pic.twitter.com/QE7jM3JvoD

— Karthik Dhandapani (@iamkarthikd) July 4, 2016