Arsenal have gone through a lot of changes over the last decade, but Arsene Wenger's vision and the loyal fans who believe in the team's fighting spirit still remain in place. This never-say-die attitude was on full display when Arsenal emerged triumphant in the face of repeated setbacks to bring down the German juggernaut Bayern Munich.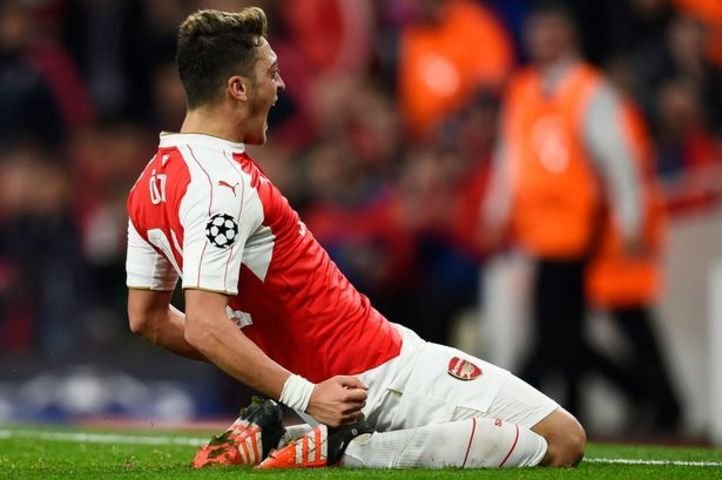 The gunners came into the game with two defeats in Group F of the champions league, and faced a charged up Bayern Munich riding on 12 straight wins. The game which saw Bayern dominate possession, remained goal less till the final minutes, until Olivier Giroud headed Santi Cazorla's free kick into the net in the 77th minute.
The game saw a brilliant show by both teams as Bayern pushed Arsenal on the backfoot many times, only to face strong resistance by Arsenal's defence and Petr Czech's courageous goal keeping. Manuel Neuer too did a great job until the first goal by Giroud, which was followed by Mesut Ozil's stunner with virtually the last kick of the game.
The win has restored hope for Arsenal whose chances were looking dismal, while Arsen Wenger said that, "It was important to reproduce our Premier League form tonight and we did that. We got the balance right between defence and attack."
Arsenal have proved again that they are one of the finest teams in Europe, and to take them lightly is to invite trouble.