In a terrifying incident late last night, Arsenal stars Mesut Ozil and Sead Kolasinac were attacked by knife-wielding car-jackers in London.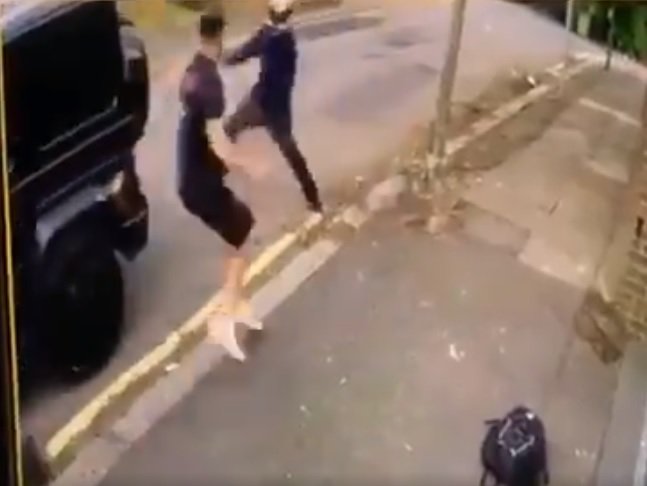 The incident was caught on CCTV footage, which went viral social media. In the video, Arsenal defender, Kolasinac can be seen getting out of the car fending off the knife-wielding attackers with his bare fists.
Watch the video below:
A spokesperson for Arsenal said,
We have been in contact with both players and they are fine.
Police later confirmed that they responded to reports of an attempted robbery.