The Art of Living (AoL) foundation on Friday said it is unable to pay the remaining Rs 4.75 Crore of the 5 Crore fine that was imposed on it by the National Green Tribunal (NGT) and said that it can only give a bank guarantee for it, reports IANS. 
On March 9, the NGT slapped a fine of Rs five crore on the Art Of Living foundation as environmental compensation, for allegedly causing considerable damage to the Yamuna Floodplains, during preparation for its three-day World Culture Festival from March 11-13.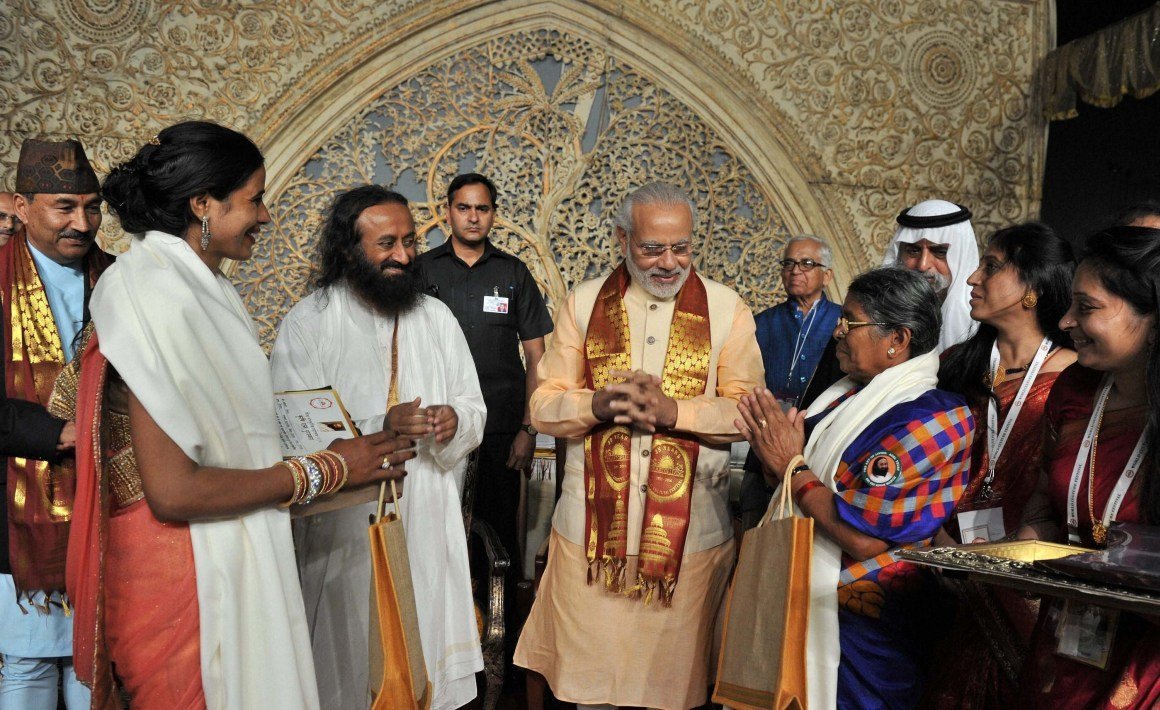 Petitioner Manoj Misra's lawyer, Sanjay Parikh, has alleged that Art of Living has no intentions of paying up the rest of the amount and has only been dilly-dallying since the beginning, reports IANS.
Parikh also alleges that AoL is trying to get the March 9 NGT order nullified.
The National Green Tribunal (NGT) on Thursday came down heavily on AoL for preventing its expert panel from visiting the Yamuna floodplains last month, where the World Culture Festival was hosted, reports Indian Express.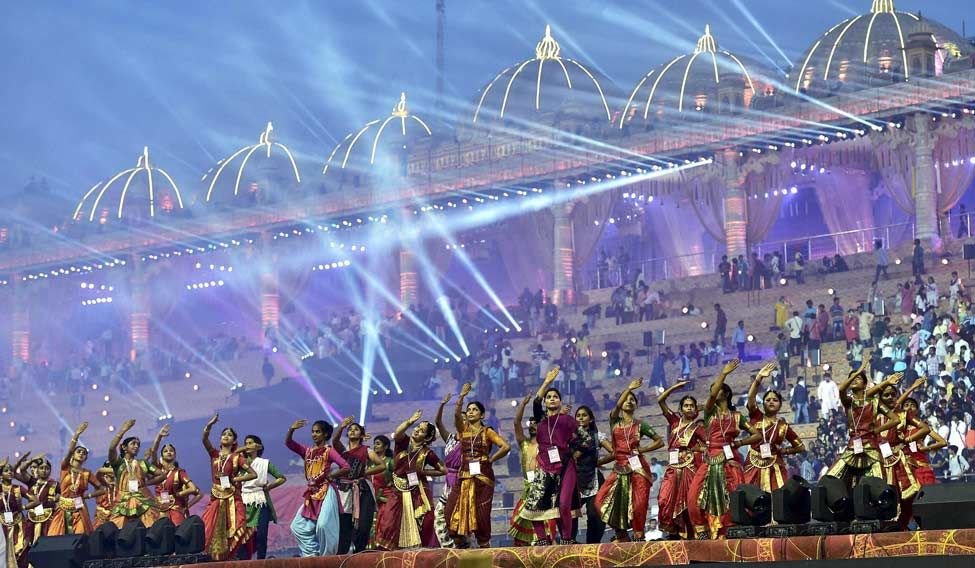 The NGT last month had considered the plea of the AoL Foundation that it was a charitable organisation and it was difficult for it to generate the huge amount of Rs five crore in such a short period. The AoL foundation was then asked it to pay Rs 25 lakh immediately.
The NGT had also expressed their unhappiness over Sri Sri Ravi Shankar's statement on March 11, where he declared that he would not pay the penalty and would prefer going to jail instead.
(With inputs from PTI)
(Feature image source: Twitter + PTI)