Since India is on the path to progress and is emerging on the global stage in terms of economic development, LGBT rights in the country have been a major point of debate concerning the evolution of Indian society.
It's not everyday that top leaders from rival parties Congress and BJP agree on something, but speaking at the Times LitFest , Arun Jaitley and P Chidambaram expressed their dissatisfaction over the 2013 Supreme Court judgment which upheld section 377 that criminalises homosexuality, and suggested reviewing it .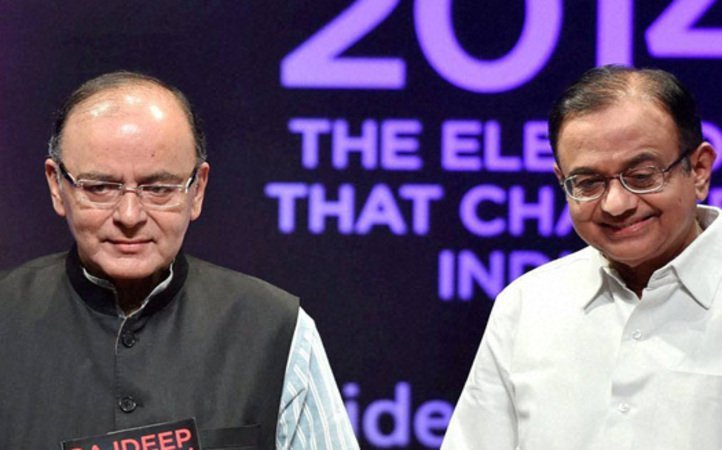 Arun Jaitley said that had the judgment come 50 years back, that would have been understandable, but now it's not in sync with the times and reflects an archaic view of the society at large, as reported by The Times Of India .
Jaitley said, "When millions of people world over are having alternative sexual preferences, it is too late in the day to propound a view that they should be jailed. The Delhi High Court's view appears more acceptable."
Meanwhile Jaitley's predecessor P Chidambaram echoed the FM's personal opinion and said that the verdict decriminalising homosexuality was a great step forward by the Delhi High Court, and the SC should not have scrapped it since section 377 is "illiberal and has no place in the 21st century"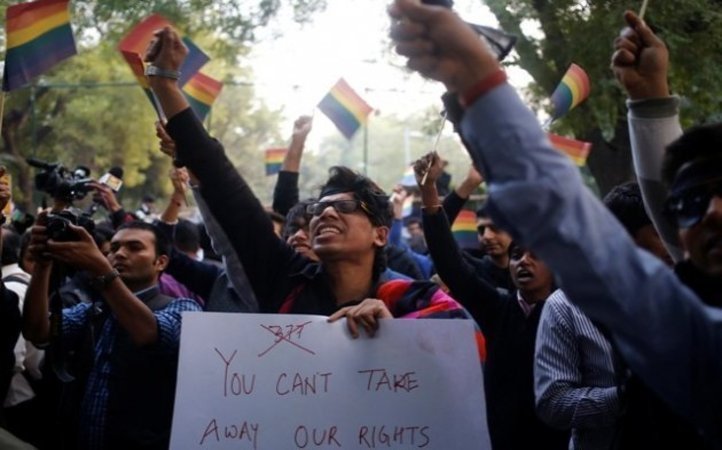 Representational image | Source: Reuters
Although the apex court scrapped Delhi HC's verdict following an appeal by religious bodies, it left it upon the government to amend the law which the HC saw as unconstitutional.