Union Finance Minister Arun Jaitley has filed a defamation suit and sought Rs 10 crore in damages against Arvind Kejriwal and other Aam Aadmi Party (AAP) leaders.
Jaitley said that he has instructed legal team in his personal capacity to institute civil defamation cases in the Delhi High Court and criminal defamation cases in the Patiala House courts against Kejriwal, Kumar Vishwas, Ashutosh, Sanjay Singh, Raghav Chadha and Deepak Bajpayee.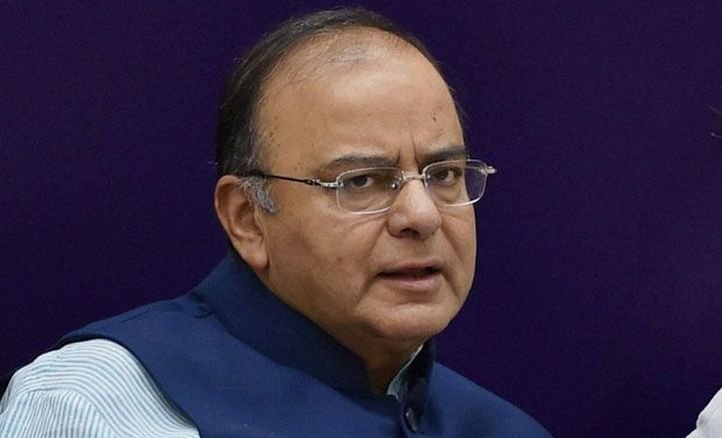 He accused them of issuing false and defamatory statements against him and his family members.
Jaitley's action comes in the backdrop of attacks on him by Kejriwal and other AAP leaders over alleged irregularities and financial bunglings in Delhi's cricket body, Delhi and District Cricket Association, of which he was the president for about 13 years till 2013.
Kejriwal and the five AAP leaders have publicly been making allegations against Jaitley with regard to the DDCA affairs although some of the allegations have gone beyond that.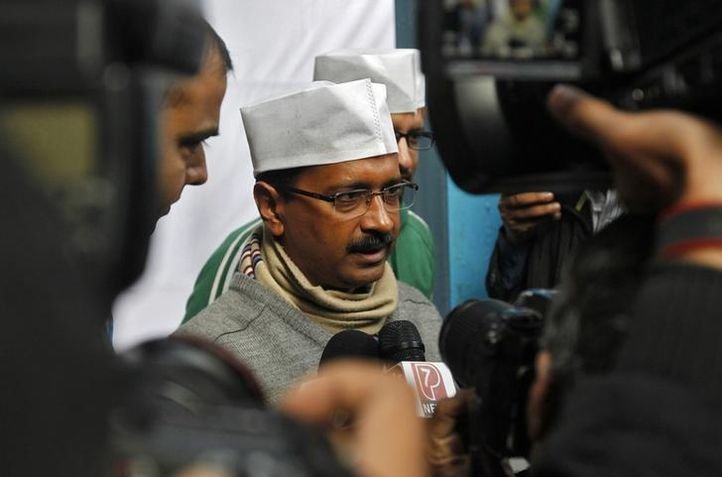 Jaitley has also rubbished allegations against his family members, saying, "I have no family member who has even one paise interest in any form of business. Why should my family be part of a sports management business?
Finance Minister has chosen not to give any legal notice to Kejriwal and other AAP leaders asking them to apologise or face defamation cases. Instead, the cases will be filed straightaway in the courts.
Meanwhile, ex-cricketer and Member of Parliament, Kirti Azad alleged that crores of rupees were paid to fake and non-existent companies during the 2008-2013 period.
Azad also released a CD by a Hindi newspaper Sun Star and a website, WikiLeaks4India, to show how issue of irregularities were raised by him with Jaitley during the annual general meeting of DDCA in December 2012.
In a series of tweets Azad accused the Finance Minister and challenged him to file defamation case against him:
' hello dear @arunjaitley hampar defemation file kar rahe ho na? Please karo na Don't take injunction, don't gag freedom of speech.

— Kirti Azad (@KirtiAzadMP) December 20, 2015
' Mera naam kyon hata diya @arunjaitley#Aap ne toh mere letters dikhae theey, mujhpar karo na case, registered post se maine bheje theey

— Kirti Azad (@KirtiAzadMP) December 20, 2015
(With inputs from PTI)