Thinly veiled attacks by Subramanian Swamy against Arun Jaitley and top bureaucrats under his ministry, hasn't gone down too well with either the Finance Minister or the party. 
A section in the BJP feels Jaitley's position is being undermined and some action should be taken against Swamy for his tirade, as per reports.
One of Jaitley's confidants has told The Indian Express that, "Swamy's threats through tweets cannot be dismissed as an independent voice since he happens to be a party member."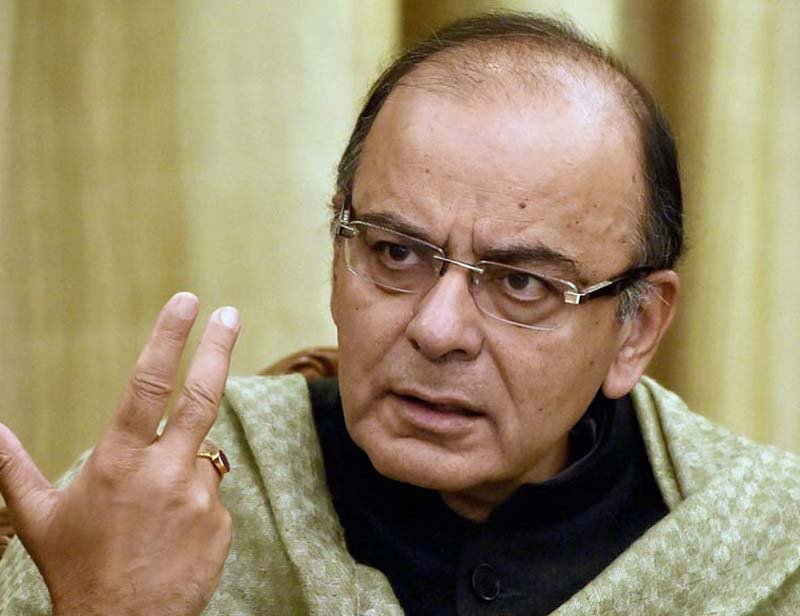 The Finance Minister, who is scheduled to return from China on Monday will reportedly take measures to put a lid on Swamy's continuing attack against him and his ministry.
The BJP leadership too is said to be upset over Swamy's brazen attacks and has taken a serious view of the matter.
Sources informed PTI that the party was not in a hurry to act against Swamy and would adopt a wait-and-watch attitude for some time.
A senior BJP leader speaking to PTI sought to dispel the impression that Swamy, who is said to enjoy the support of the RSS, has the backing of the Sangh Parivar fountainhead, claiming RSS would not support such an open attack that harms the government's and party's image.
Recent developments and bitter exchanges between Jaitley and Swamy highlighted how the war between the two political veterans is out in the open.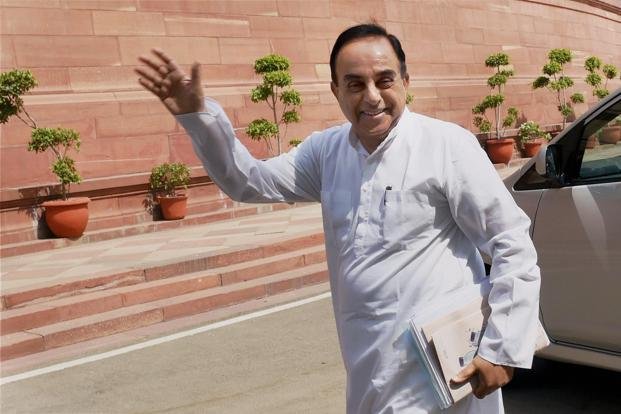 After running a vitriolic campaign against RBI governor Raghuram Rajan, Swamy publicly leveled serious allegations against India's Chief Economic Advisor, Arvind Subramanian. 
After Jaitley's public snub to Swamy over the demand for sacking the CEA, Swamy was less than subtle in his response.
"Jaitleyji kya bole, kya nahi bole iss se mujhe kya lena dena (What do I have to do with what Jaitley said or did not say). I speak to Prime Minister and the (BJP) party president when required," a dismissive Swamy shot back.
Jaitley, who had earlier said that "the party does not share Dr Swamy's views", remarked – without directly naming Swamy – that the party members should maintain "discipline".
Irked by this, Swamy issued a veiled threat to Jaitley on Twitter: 
People giving me unasked for advice of discipline and restraint don't realise that if I disregard discipline there would be a blood bath

— Subramanian Swamy (@Swamy39) June 24, 2016
He later tried to downplay his threat making it clear he did not intend the literal meaning of the word but only hinted at "chaos" which has not happened.