Just a few days ahead of the swearing-in ceremony of the new government, incumbent Finance Minister, Arun Jaitley has decided to not be a part of the Cabinet.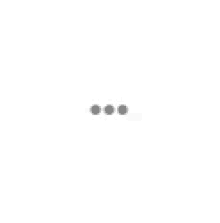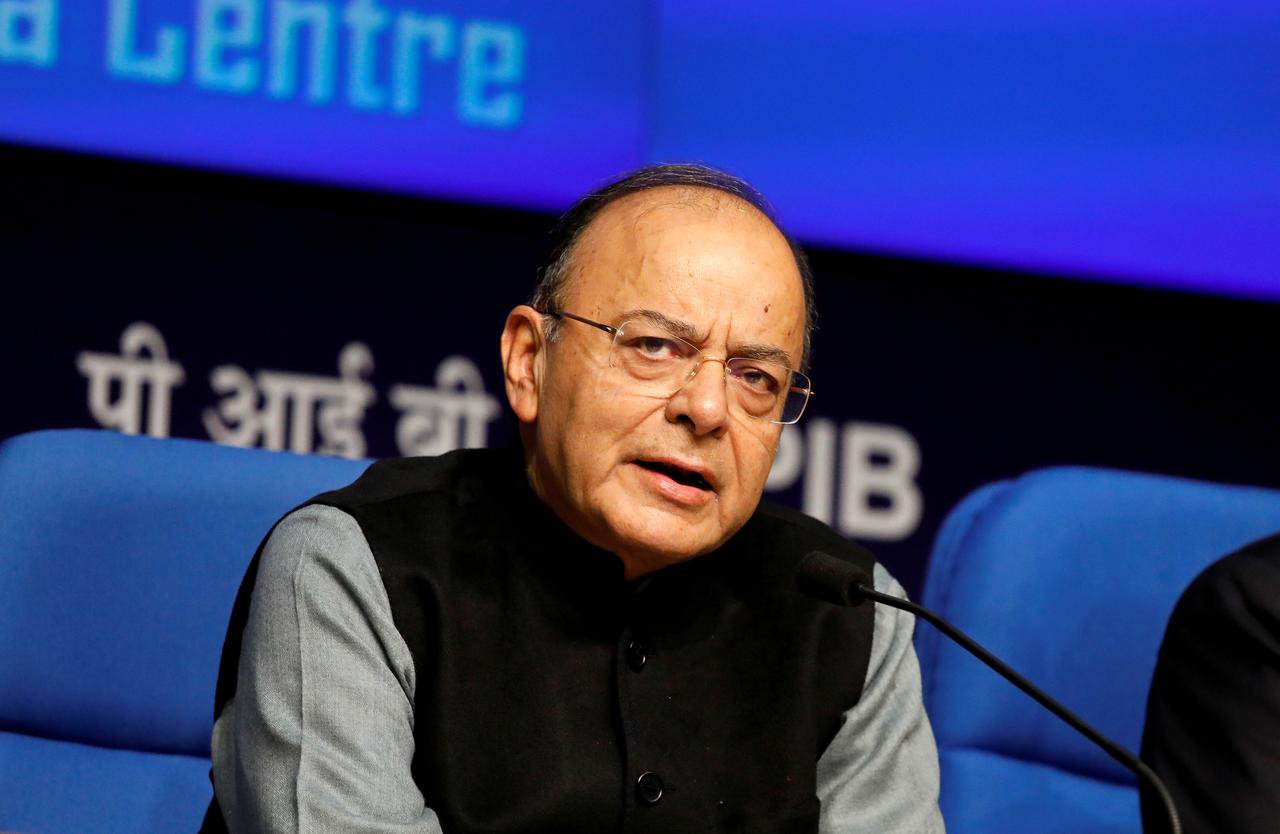 He wrote a letter to PM Modi to excuse him from any responsibility in the new government, citing serious health concerns.
Jaitley has been ill for the past few months and in February this year, he returned from the US after undergoing medical treatment.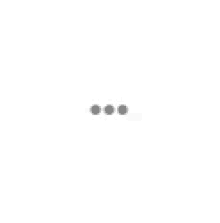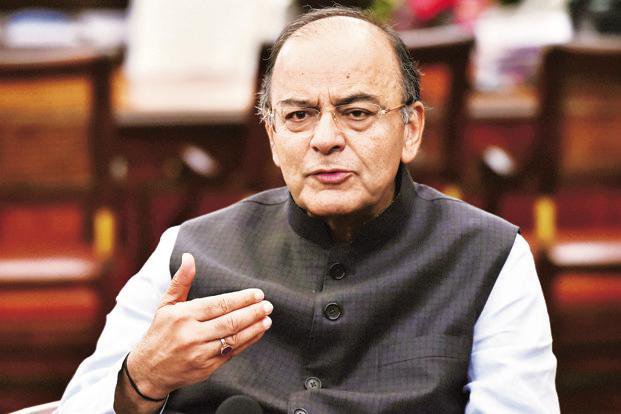 In fact, Jaitley couldn't deliver the interim budget earlier this year and Railway Minister Piyush Goyal performed the duties of the Finance Minister.