Finance Minister Arun Jaitley on Thursday said the government and the Reserve Bank are taking measures to bring down the digital transaction cost with an aim to move towards a less-cash economy. 
Chairing the 5th Meeting of the Consultative Committee attached to his ministry, Jaitley said digital transactions are a parallel mechanism, not a substitute, for cash transactions and "cashless economy is actually a less cash economy as no economy can be fully cashless".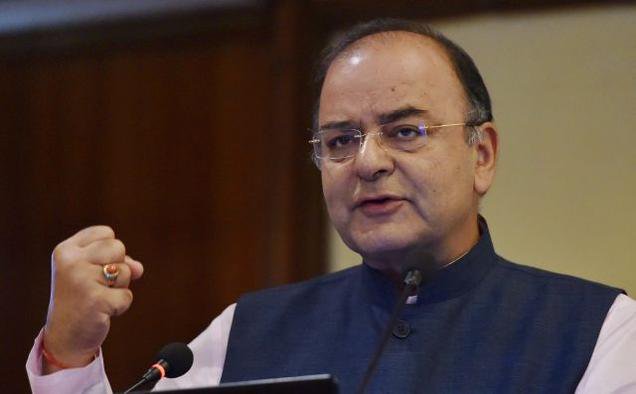 He told the participating Members of Parliament (MPs) that the government is trying to encourage digitisation as much as possible because an excessive cash economy has its own social and economic costs and consequences.
Less cash, he said, can be gradually substituted to the possible extent through digital transactions. According to an official release, Jaitley said the Centre has announced various incentives to attract people to shift to digital mode of payment and the response is quite positive so far in this regard. 
Jaitley further said the government and the RBI have taken various steps to bring down the cost of digital transactions and specifically mentioned about MDR charges.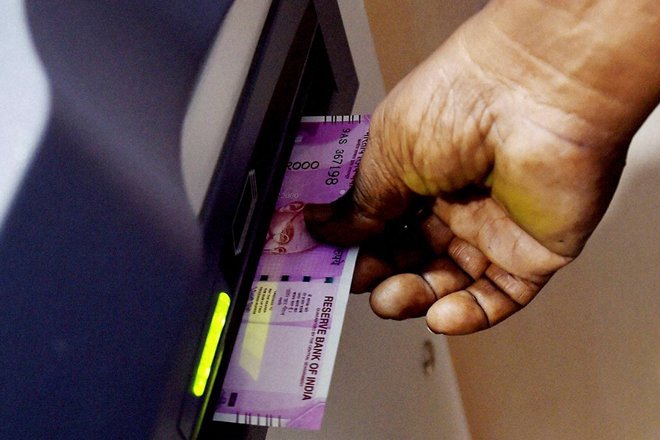 The Finance Minister added that 55 per cent petrol pumps in the country are accepting payment through digital means and with the government providing incentives, more people are switching to this mode. Jaitley further said the government is conscious of the need of cyber security of high level to secure digital payments.
He told the MPs that the government and RBI are fully aware of cyber security challenges and ensuring strong firewalls around the systems. As part of efforts to promote e-payments, the Finance Minister said the government is providing various incentives for digital transactions including on debit card use.
Regarding the availability of POS machines, he said POS machines are manufactured by two companies in China and the government has waived duties on them so that these machines become cheaper and reach the shopkeepers easily.
(Feature image source: PTI)