Finance Minister Arun Jaitley on Sunday said the demonetisation process is almost complete, hailing it as the "smoothest possible replacement" of high denomination currency anywhere in the world.
Describing the government's decision to take Rs 500 and Rs 1,000 notes out of circulation as a move towards creating a "new normal" in India, the minister told an audience of students and academics at the prestigious London School of Economics that it would ultimately lead to far higher growth rates.
"We have almost completed the demonetisation process and it has been the smoothest possible replacement of currency anywhere in the world," said Jaitley, the Union Minister for Finance and Corporate Affairs.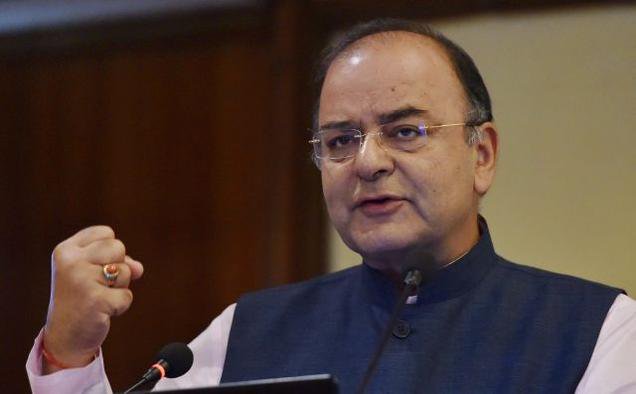 "Demonetisation was a move to change the Indian normal… a new normal had to be created. A predominantly cash economy has now to be substituted with a digital economy, which will bring more money into the banking system and lead to better revenue generation; the integration of the informal economy with the more formal one is now taking place." 
"The post-demonetisation regime is actually going to generate a far bigger GDP in the long run," he said, adding that any arguments in favour of the "virtues of a cash economy" were "absolutely trivial".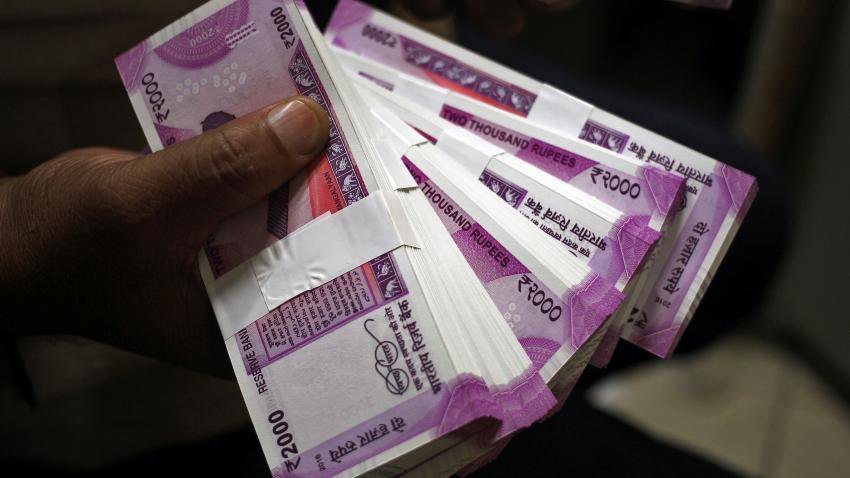 Speaking on the subject of 'Transforming India: Vision for the Next Decade', the minister said India was standing "at a point of history" where the country as a whole becoming "more and more aspirational".
The global economy continues to face its own challenges.
"Any slow growth in the world impacts us also…but 7-8 per cent growth rate is the new Indian norm and if we get the support of the global economy, that figure has a scope of shooting up," he said. .