In an interview to NDTV's Prannoy Roy, Union minister Arun Jaitley has offered his views on online trolling – a phenomenon witnessed during the 2014 general elections that apparently played a major role in catapulting Narendra Modi to a historic victory.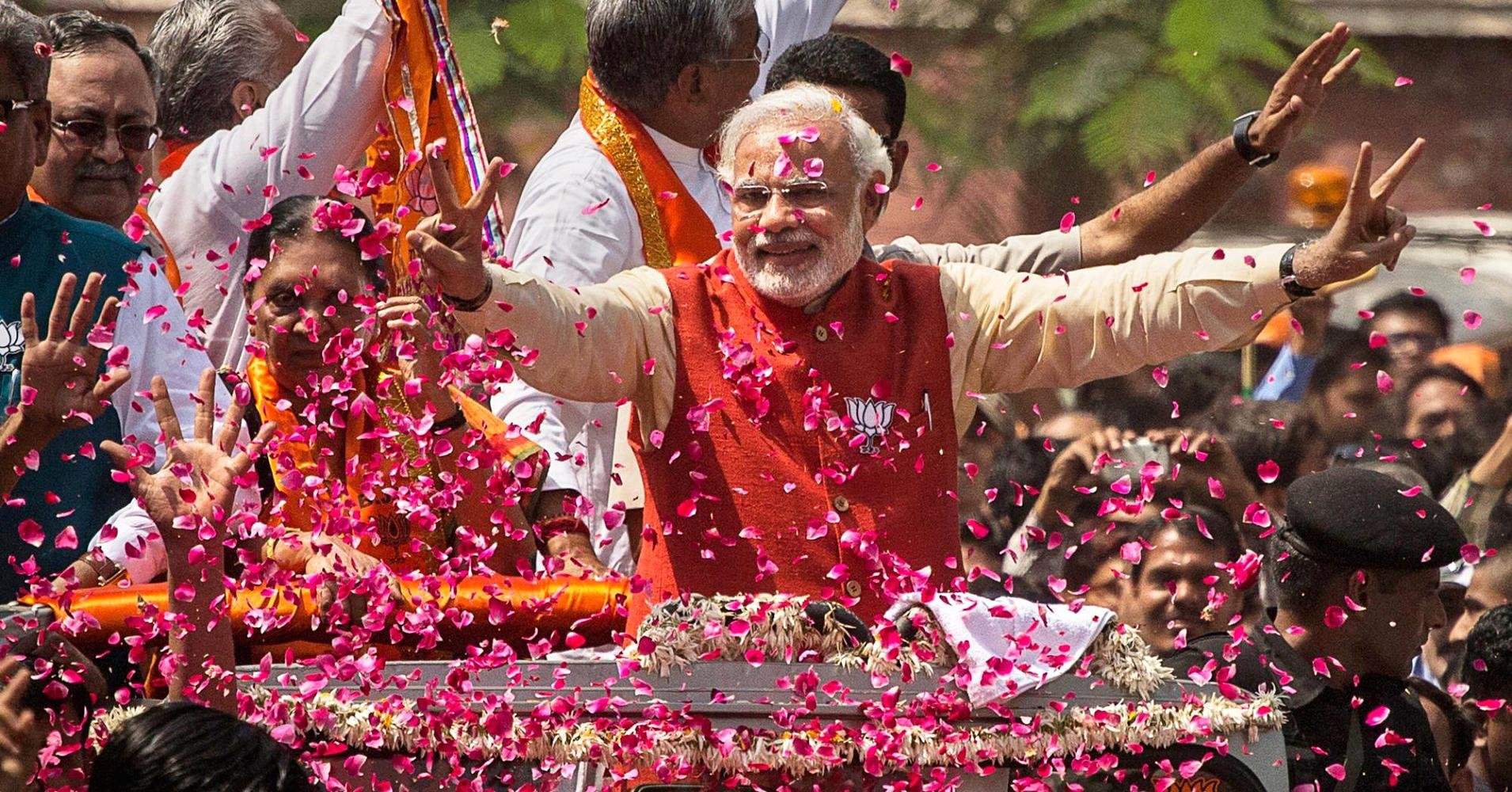 The victory is behind us, but not the dogged trolling. It's not surprising that the Bharatiya Janata Party is now accused of fuelling a venomous troll culture on the Internet, even though there are trolls of all kinds, fighting the battle for the many political ideologies out there.
Asked whether the government has any plans to curb it, Jaitley replied, "I don't think a censorship of this sort is possible". Prodded further, he said:
I think we have to learn to live with it. We have to ignore them, we have to learn to digest them, we have to decide our own strategy
So Mr Jaitley is asking everyone to mutely move on after stumbling upon a distasteful remark.
But here comes the irony: Going by recent incidents, there seems to be no takers in the BJP for its top leader's saintly appeal.
The BJP neither ignored nor digested CNN-IBN journalist's tweet
Raghav Chopra, an employee of CNN-IBN, shared on his Twitter handle a morphed photograph showing Modi touching Saudi King's feet. Next, we saw BJP lawmaker Maheish Girri going after him and soon, he became a matter of investigation by the union minister.
The BJP neither ignored not digested Modi's morphed image with Owaisi
This week, some BJP activists got a man from Koppal district of north Karnataka arrested for posting a morphed photo of Modi bowing to the feet of Akbaruddin Owaisi from All-India Majlis-e-Ittehadul Muslimeen.
The BJP neither ignored not digested Kejriwal's tweet of a cartoon of Modi and Hanuman
In February, Delhi CM Arvind Kejriwal tweeted a cartoon showing Hanuman clad in saffron robes telling Modi, "Done sir, all attention is on JNU". Delhi BJP president Satish Upadhyay lashed out at Kejriwal for "hurting the sentiments of hindus" and supported Hindu Sena for lodging a police complaint against Kejriwal for it.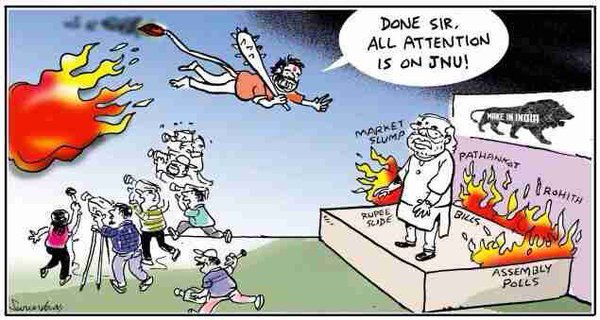 The list is longer, but you get the point.
Mr Jaitley, either own up to your advice or wake up to this real problem.
Other countries have long identified it as a real law-and-order problem and have proper legal routes to sent the offenders to jail.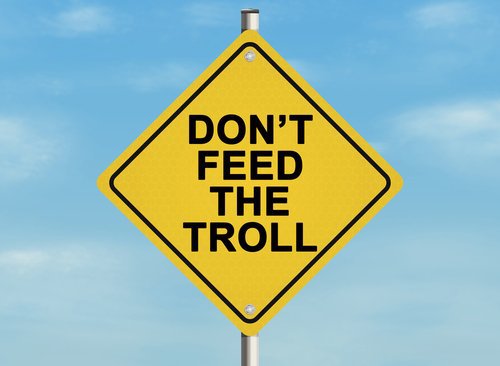 UK has something called Malicious Communications Act, which makes it an offence to threaten, offend or be generally indecent in any sort of communication. Its Communications Act 2003 also can penalise people for sending out a "grossly offensive or of an indecent, obscene or menacing" message.
In 2014, 1,501 people were booked under the Communications Act and 155 were jailed, average jail time being 2.2 months. Such messages include a joke by someone that he would "blow the airport sky high" and a man calling a woman a "witch" –  all on social media.
In New Zealand, internet trolls can be sent to two years in jail under a new law which bans "harmful digital communications".
Given how BJP has more than once taken the trolls head on and showed them its prowess means trolling can hurt and hurt real bad. So it's time the government shows some willingness to act against online abuse.