Aruna Shanbaug, the King Edward Memorial (KEM) Hospital nurse who has been in a vegetative state for the last 42 years, is now on ventilator as her condition became serious recently, the KEM doctors said on Friday. She is 66 years old.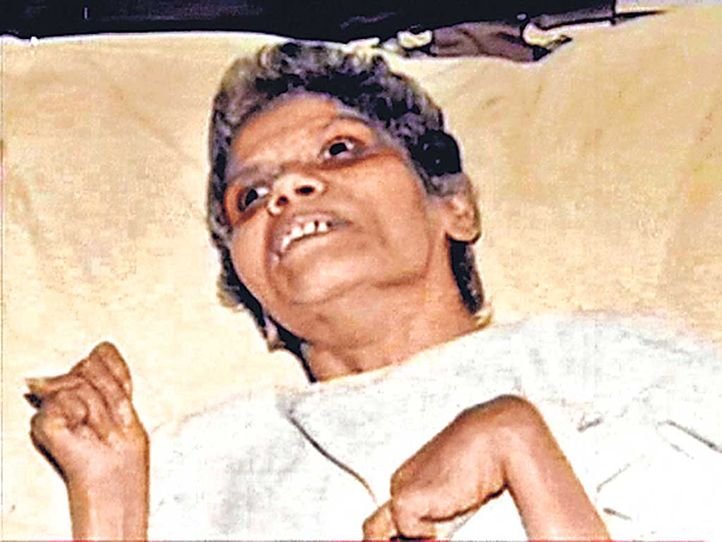 Aruna has been in coma since she was raped by Sohanlal Bhartha Walmiki, a hospital sweeper in 1973.
She was shifted to a newly furnished room of KEM hospital last year, after a week long stay in the Intensive Care Unit.
Mercy-killing denied
In March 2011, the Supreme Court had rejected a petition filed by Shanbaug's friend and former journalist Pinki Virani, who sought mercy killing or euthanasia for her. In a landmark judgement the SC allowed passive euthanasia based upon circumstances.
The SC judgement was celebrated by the KEM staff as they called it Aruna's rebirth.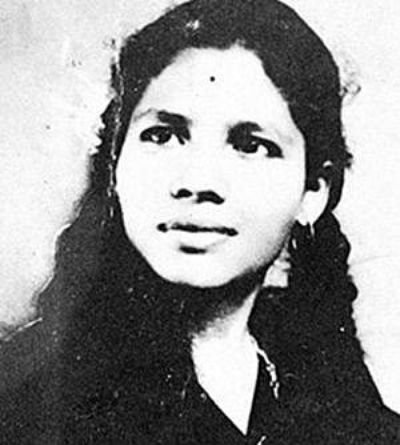 The night of horror
Aruna who is a native of Haldipur, Karnataka joined KEM hospital as a junior nurse. It was the night of November 27, 1973, when she was on duty and changing clothes in the hospital basement, a contract sweeper Sohanlal attacked her from behind and choked her throat with an iron dog chain. He sodomised her upon finding that she was menstruating. To immobilize her during this act he twisted the chain around her neck. It is alleged that due to strangulation by the dog chain the supply of oxygen to the brain stopped and the brain got damaged, as recorded in the SC judgement . Since then she has been in a persistent vegetative state.
Sohanlal was arrested by the police with charges of anal rape, attempted murder and robbery.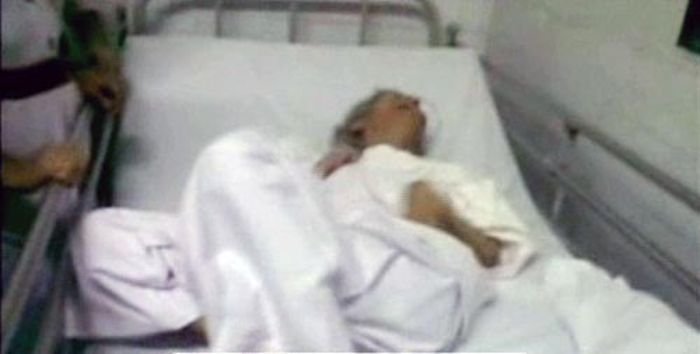 Pinki Virani narrated the story of her ailing nurse friend in her non-fiction book called 'Aruna's Story', while Duttakumar Desai wrote the Marathi play, 'Katha Arunachi' in 1994-95, which was directed by Vinay Apte in 2002.
Read more: