Well-known Indian author Arundhati Roy has decided to return her National Award, joining the group of artistes and intellectuals who have already returned their awards.
In a column in The Indian Express , Roy said she will give back her National Award for Best Screenplay from 1989, and that the "political movement" started by writers and artists is unprecedented.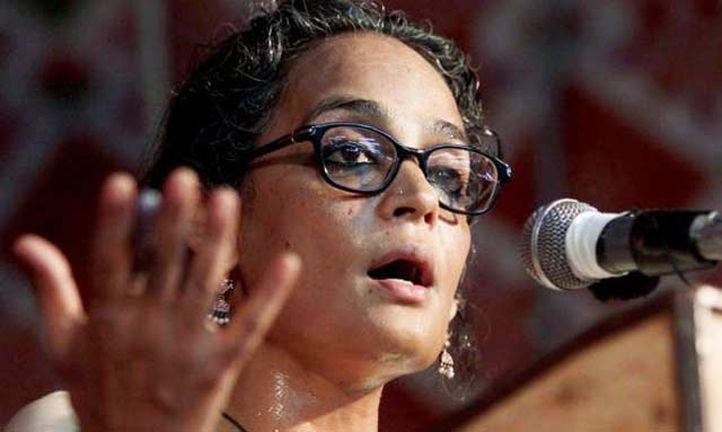 Blaming the current government Roy said, "I am not returning this award because I am "shocked" by what is being called the "growing intolerance" being fostered by the present government."
" First of all, "intolerance" is the wrong word to use for the lynching, shooting, burning and mass murder of fellow human beings. Second, we had plenty of advance notice of what lay in store for us — so I cannot claim to be shocked by what has happened after this government was enthusiastically voted into office with an overwhelming majority. Third, these horrific murders are only a symptom of a deeper malaise. Life is hell for the living too. Whole populations — millions of Dalits, Adivasis, Muslims and Christians — are being forced to live in terror, unsure of when and from where the assault will come," she wrote in the Indian Express .
Last week, 53 historians including leading names like Romila Thapar, Irfan Habib, KN Pannikar and Mridula Mukherjee in a joint statement raised their serious concerns over recent developments.
Roy also said that she turned down the Sahitya Akademi Award in 2005 when the Congress was in power and asked to not to involve her in the old Congress-versus-BJP debate. She said that it has gone way beyond all that.
She is best known for her novel The God of Small Things (1997), which won the Man Booker Prize for Fiction in 1997.