Delhi CM Arvind Kejriwal has announced that the people of the capital will be browsing the internet through free WiFi across the state in 6 months.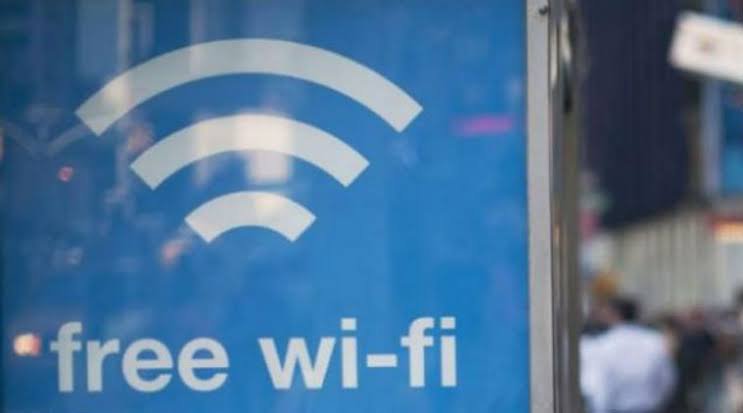 According to NDTV, the Delhi government plans to inaugurate 100 of the promised 11,000 WiFi hotspots on December 16, Delhi Chief Minister said.
Speaking to reporters, Kejriwal said:
After the inauguration of 100 WiFi hotspots, every week 500 WiFi hotspots will be added; and within six months, all 11,000 WiFi Hotspots would be set up.
7,000 of these 11,000 hotspots will be set in different markrs and 4,000 at bus stops all across the region.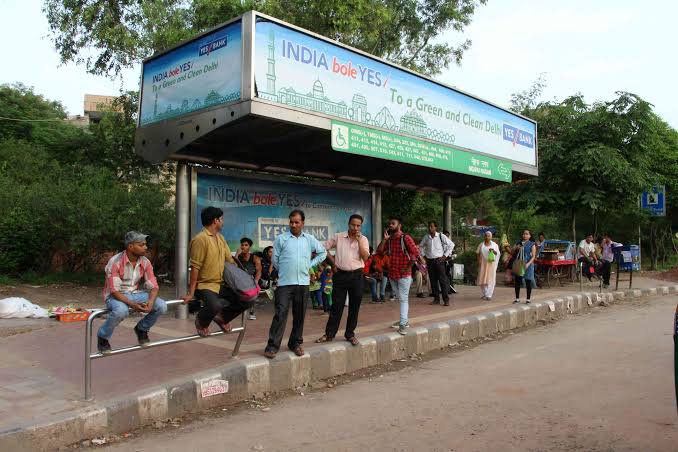 According to Kejriwal, this WiFi project will cost the AAP government Rs 100 crore. 
But mind you, this has been one of AAP government's flagship projects. However, they have made promises and missed deadlines multiple times in the past.
Earlier, Kejriwal had said that every user would be given 15 GB free data per month as part of the first phase of the Delhi government's WiFi programme.