Days after the incident of a woman attempting to throw ink on Delhi Chief Minister Arvind Kejriwal, state government of Delhi is planning to train and employ 10 well-built young men in a bid to heighten CM's security, reports Hindustan Times.
The young men will be recruited from the civil defence wing, which falls under the state government and will always accompany the chief minister during his out of state tours, the reports adds.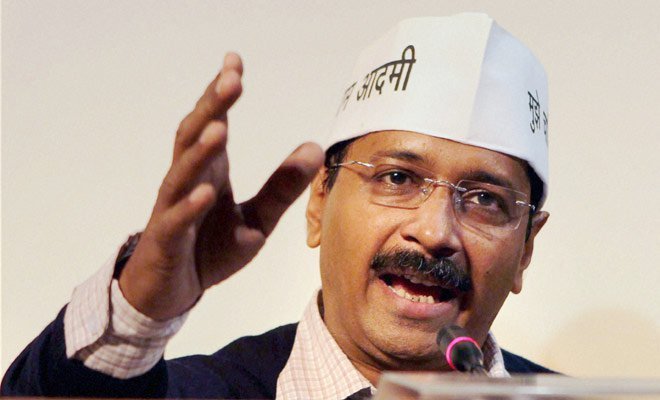 In the past there have been several incidents of Delhi CM being attacked by individuals, which is also one of the major reasons behind the appointment of personal bodyguards.
Since last three years, AAP volunteers have been in charge of protecting Kejriwal, however, Z-plus security was provided after he became the chief minister of Delhi, but the party alleges that adequate security was not provided to Kejriwal during his recent Punjab visit.