Arvind Kejriwal might be the first chief minister to get his life-size wax replica made by the legendary Madame Tussauds museum if he agrees. 
The famous museum in London will open its branch in Delhi, next year and Delhi CM has been sent an invitation to be a part of it, reports Indian Express. However, the Delhi Chief Minister hasn't accepted the invitation from Wizcraft Entertainment International (WEI), which is the India partner of London's Madame Tussauds, just yet.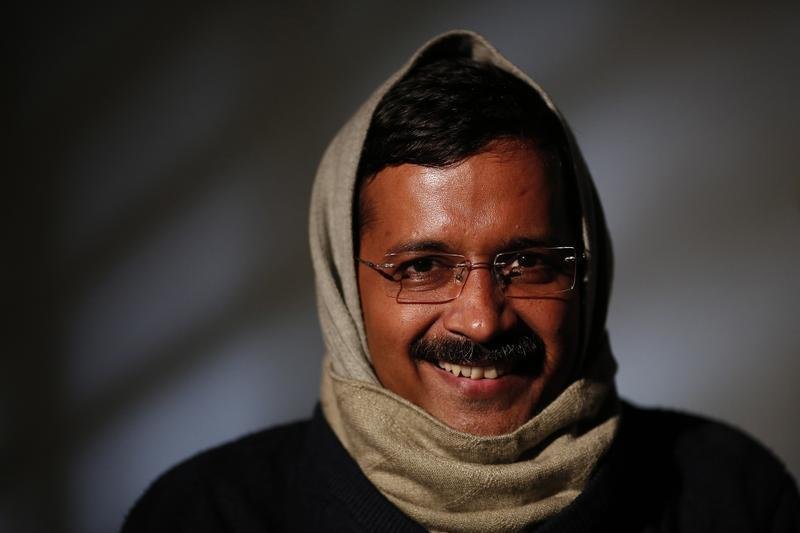 Currently, the museum is located in 20 cities across Europe, USA, Asia and Australia. 
The Indian personalities who already have their wax statues includes Mahatma Gandhi, Indira Gandhi, Amitabh Bachchan, Shah Rukh Khan, Salman Khan, Aishwarya Rai, Kareena Kapoor, Madhuri Dixit, Hrithik Roshan and Sachin Tendulkar. 
In a statement issued by WEI, the museum said that it wanted to honour Kejriwal for his "astounding work in the political sphere of India," by urging him to "accept to join the family of world famous icons, heroes and celebrities already chosen for Madame Tussauds Delhi."