In a bid to tackle smuggling and addiction, Indian drug regulators are privately pressuring major drug firms to scrutinise sale of popular codeine-based cough syrups. It is a move that is reducing supplies of a medicine that is considered as an effective treatment by doctors.
Cipla stopped making the product last year owing to regulatory demands, and US-based Abbott Laboratories and Pfizer also had to reduce the production.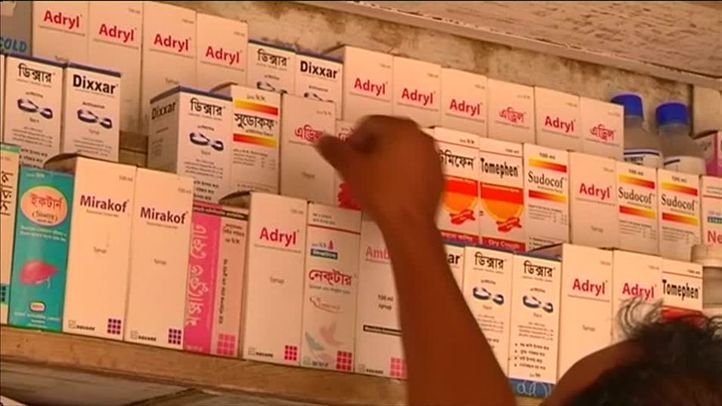 Demanding ban of online sale of medicines, including dangerous drugs, through online pharmacies on different websites, a round 55,000 retail chemists and pharmacists in Maharashtra joined the day-long nationwide strike today.
The strike was called by All India Organisation of Chemists and Druggists (AIOCD), demanding a ban on online sale of medicines.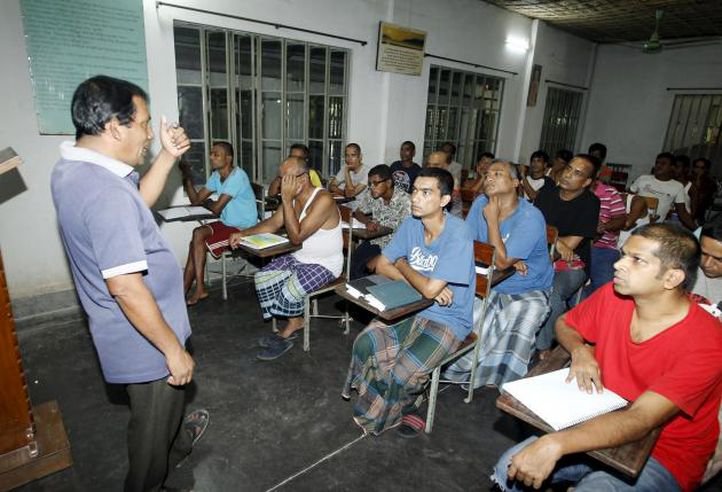 Regulators want to make it easier for law enforcement agencies to track cough syrup abuse in the country and bottles smuggled to neighbouring Bangladesh, where it was banned in the 1980s but is still sought by addicts.
This move by the drug regulators definitely looks promising as the concern has been raised not only in a particular region but throughout the country.