As the prices of tur dal are rising rapidly, people are asking if it's the new onion. Jokes aside, authorities in Maharashtra cracked down on hoarders and black-marketeers. Hoarding was held responsible for the recent onion price hikes as tonnes of onions were seized months back, and now close to 23,000 tonnes of pulses have been seized, as tur dal stands at Rs 200/kg.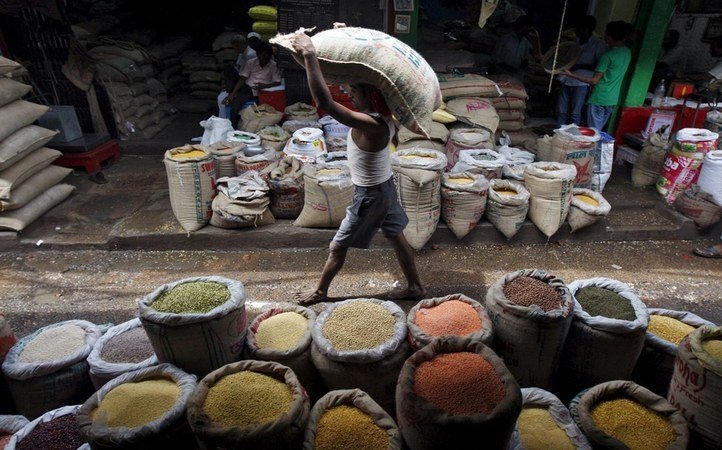 The pulses were discovered in 276 raids conducted in 16 districts, and it has pushed the retail price of tur and urad dal down by Rs 3 per Kilogram. Most of the pulses were unmilled and were found in Mumbai, Thane and Panvel.
The increasing prices of dal are being seen as a result of a two million ton decline in the supply in the past year. In addition to a crackdown on hoarding, the government is also importing tur dal to reduce prices.
An official told The Hindu that action against hoarding will definitely help bring the growth in prices to a halt, as raids are still being conducted in more districts across the state.The Centre is also trying to co-ordinate with other state governments to take action against hoarders under the Essential Commodities Act.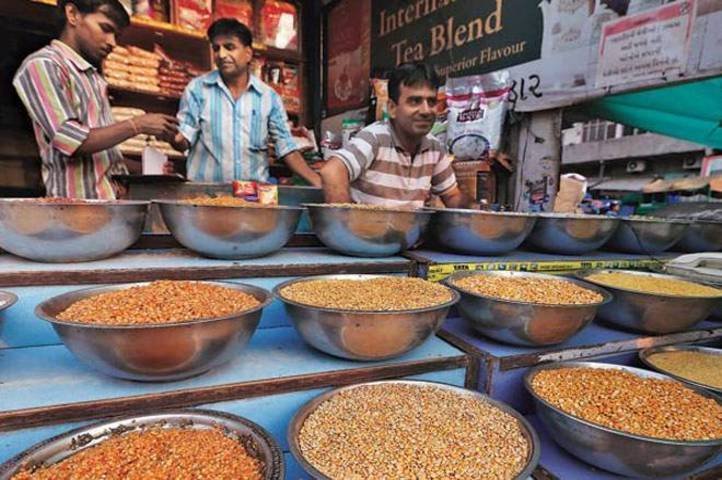 Representational image | Source: Reuters
Although this action by the Maharashtra government has provided to some relief for consumers in the state, the rising prices are becoming a major concern for the nation.