As pollution in Delhi and other Indian cities is rising to dangerous levels, "car free days" have come as a small effort towards reducing emissions. While Gurgaon has its own car free days every week on Tuesdays , Delhi is celebrating it on the day of Dussehra.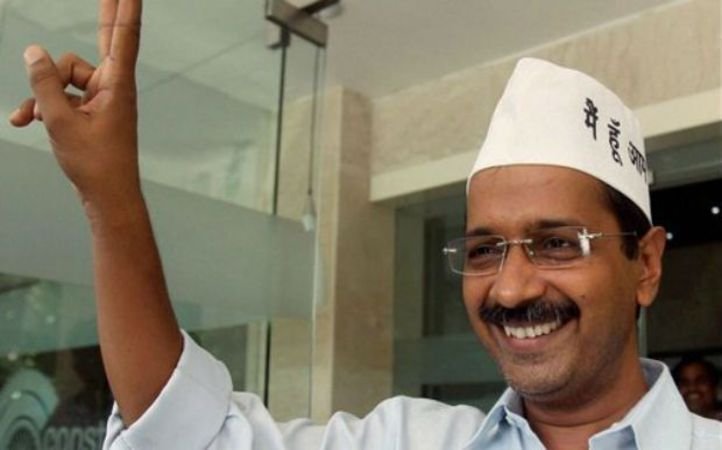 Delhi Chief Minister Arvind Kejriwal, who has made a reputation of leading rallies, once again decided to set an example, as he led a bicycle rally from Red Fort to Bhagwan Das Marg. By this initiative, Kejriwal urged people to ride bicycles as a habit and also use public transport more, in order to reduce pollution, as reported by NDTV .
The Aam Aadmi Party chief said, "People should leave their vehicles and use public transport. Since pollution is increasing in Delhi, there is a need to run cycle which is also good for health."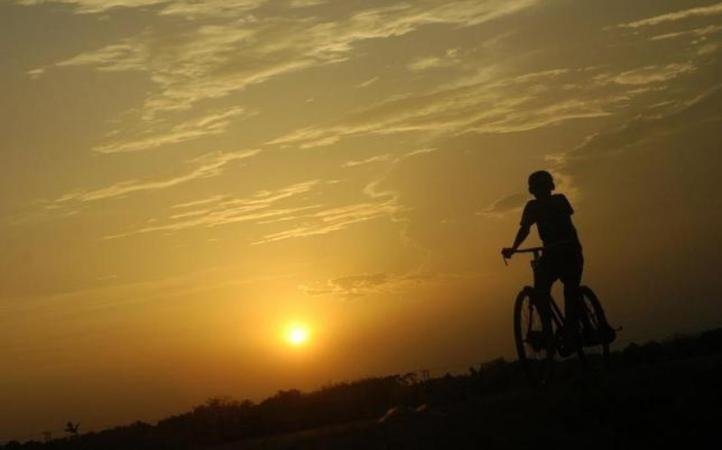 While he announced a government project to redesign roads and make them safer, he also reaffirmed the need for people's co-operation. He mentioned how bicycle rides benefit his health, since he is diabetic.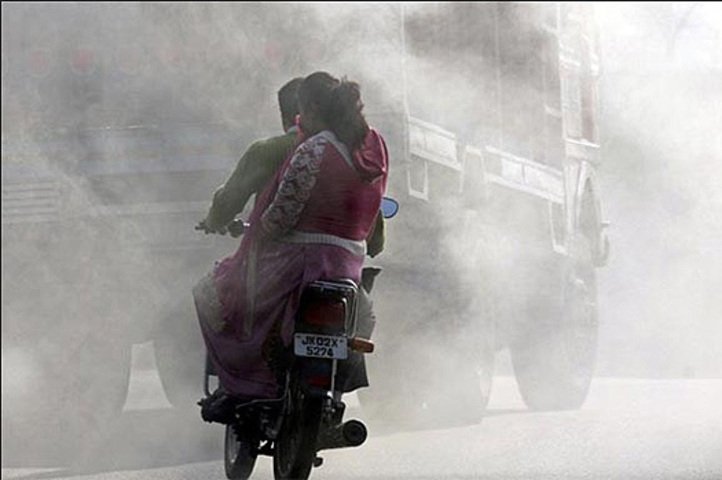 Although it will take time to convince people to change their lifestyles, the government will continue to organise such events on the 22nd of every month. The could also take a page out of Oslo's book which became the first major European city to ban car altogether.