Call it heights of extravagance or just an effort to keep up with the VIP status, time and again we hear stories of car number plates selling for crazy amounts.
The latest news comes from Delhi where a fancy car number plate was sold for a whopping Rs 16 lakh at an e-auction. The 'VIP' number plate bearing car registration number '0001' was recently bought by a private hospitality firm in an online auction conducted by Delhi government's Transport Department.
According to a report by Hindustan Times, the "0001" series number plates have always been in demand in Delhi and fetched Rs 12.50 lakh and Rs 12.10 lakh  in 2014 and 2015 respectively.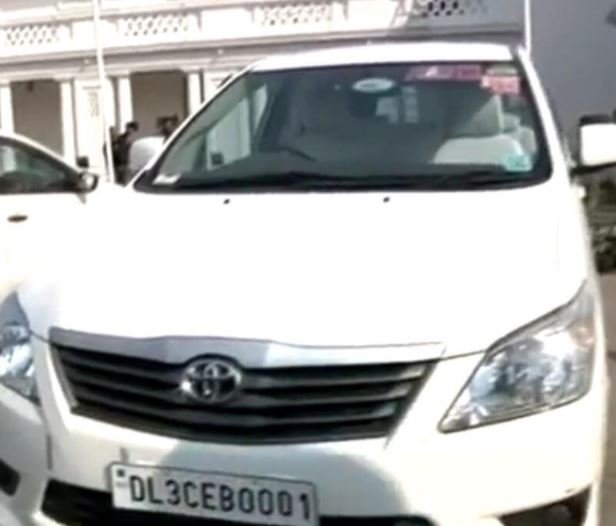 VIP number plates in Delhi have always been in demand. Earlier the auction process was done manually but after 2014, the transport department made the process online. In the past three years, the department has earnedy Rs 1.83 crore just by e-auctioning the number "0001" in different series, reports The Times of India.
The department has set a minimum reserve price of all the sought after registration numbers: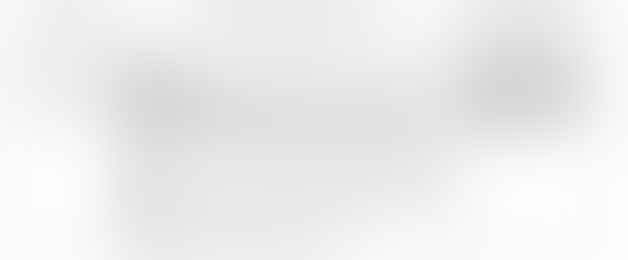 The demand for fancy number plates is popular not only in Delhi but also in other states, especially Punjab where it is seen as a status symbol by rich businessmen and farmers. One of the most popular numbers is '007' which is the code name of the legendary fictional spy James Bond. 
Here are some interesting cases of people's obsession with VIP number plates:
In March 2017, K S Balagopal, a pharmacy owner in Kerala paid Rs 19 lakh to get 'KL 01 CB1' for his luxury car. What is extremely surprising is that he, despite winning the auction at Rs 12 lakh, paid a total sum of Rs 19 lakh just to create a record, reports The Times of India.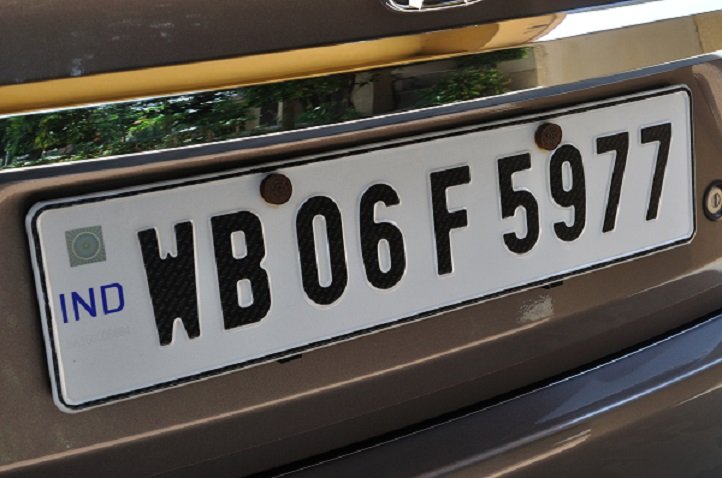 In September 2016, the transport department had to introduce a special directive to curb the rising menace of VIP numbers. It made it mandatory to prefix a '0' before any VIP number between 1 and 999, reports Mid-Day.
In October 2016,  Balwinder Sahani, an Indian businessman based in Dubai paid an amount of Rs 60 crore to get 'D5' for his Rolls Royce, reports AFP.
 In July 2012, a Chandigarh based businessman spent Rs 18 lakh for  '001' for his brand new Landcruiser SUV, reports Open Magazine.
In 2010, Narinder Singh Shergill, a Chandigarh-based agriculturist paid Rs 10 lakh for a registration number '0001' for his Toyota Fortuner SUV, reports News 18.