Last week, in a reply to a question in Lok Sabha, Minister of State for Women & Child Development, Smt Krishna Raj said that her ministry has developed web portals TrackChild and Khoya-Paya to track the missing and found children.
These web portals have been developed in collaboration with various stakeholders including Ministry of Home Affairs (MHA), Ministry of Railways, State Governments/UT Administrations, Child Welfare Committees, Juvenile Justice Boards, National Legal Services Authority and the Ministry of Railways.
According to the official data, a total of 2,42,938 cases of missing children were reported and uploaded on TrackChild portal out of which 170173 cases reported recovered during the period 01.01.2012 to 20.03.2017.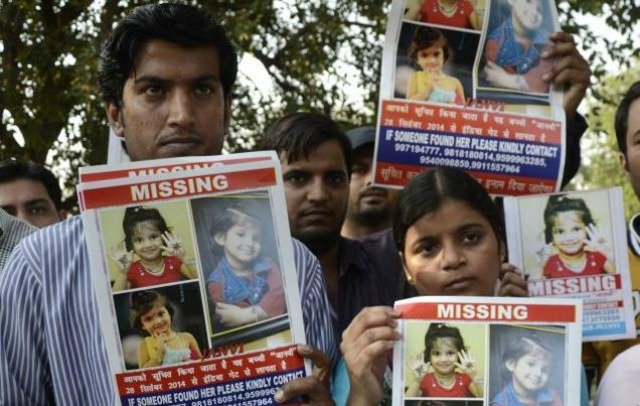 Similarly, 992 missing children cases and 6534 sighted children cases were published on Khoya-Paya Portal of WCD Ministry out of which 3355 missing/sighted children cases closed on the portal during the period 02.06.2015 to 20.03.2017.
The ministry attributed that the reasons behind such cases were kidnapping, abduction, trafficking, illegal adoption, run away children, due to natural calamities
Here is the list of top five states with the maximum number of missing children in the last one year: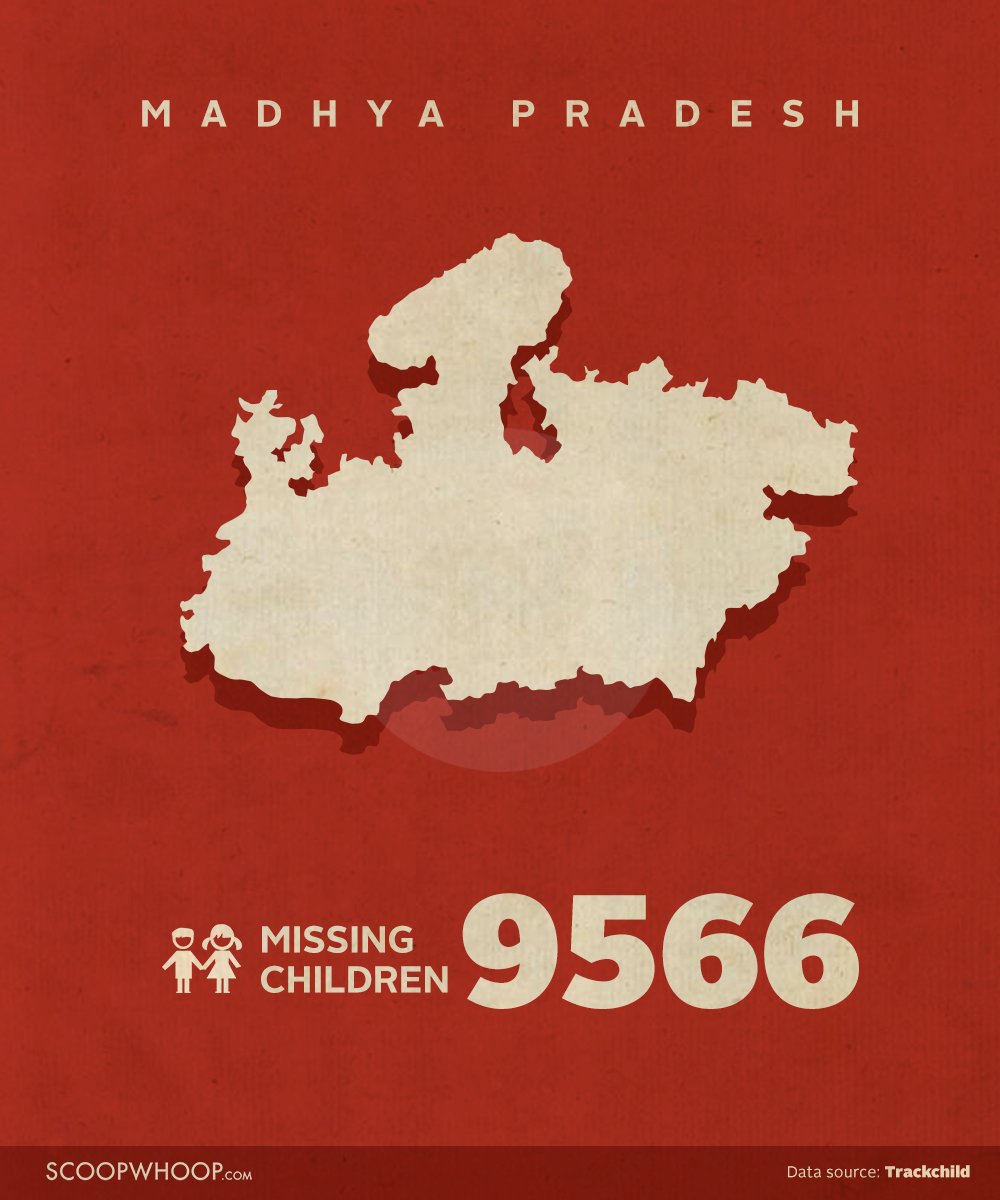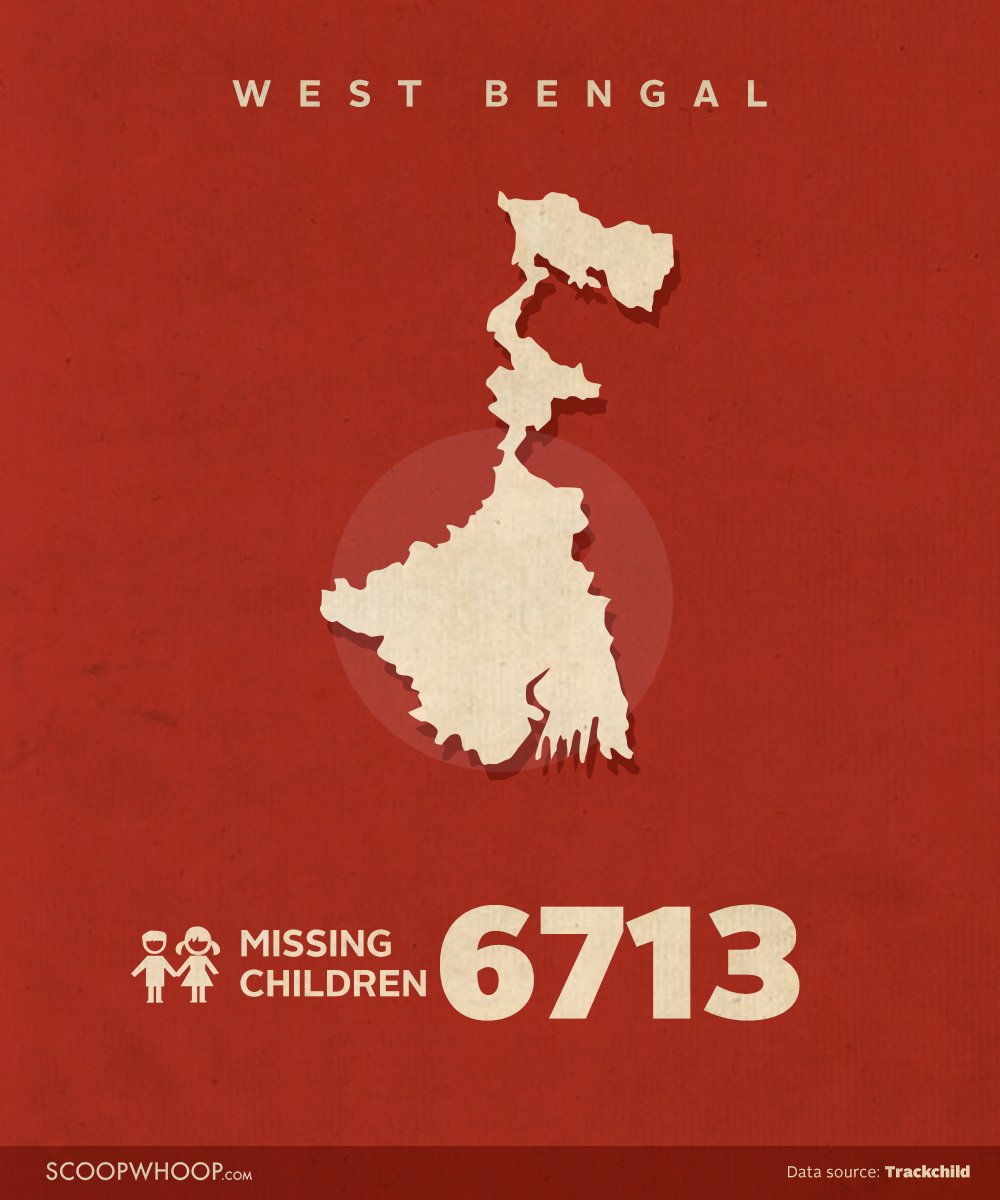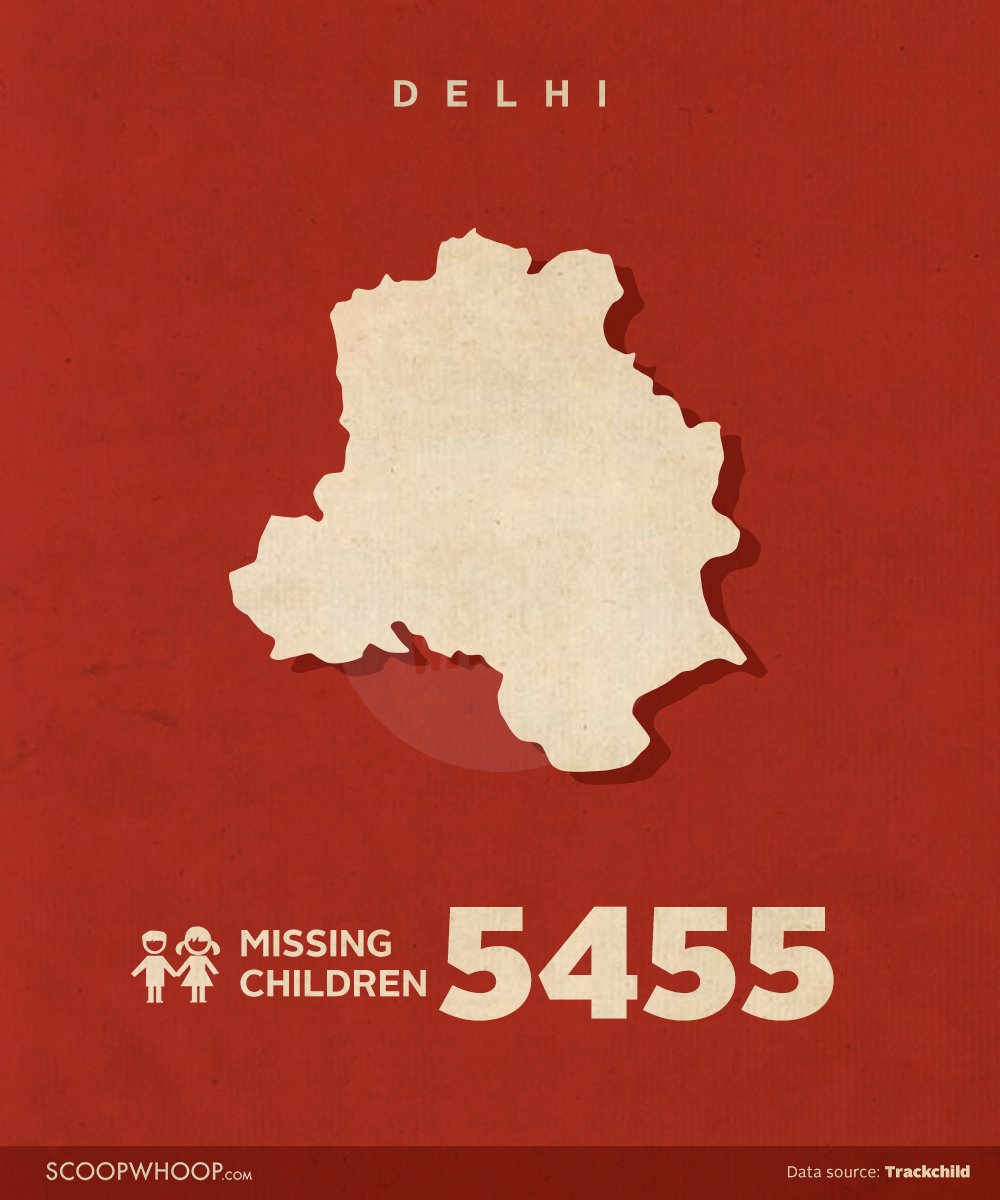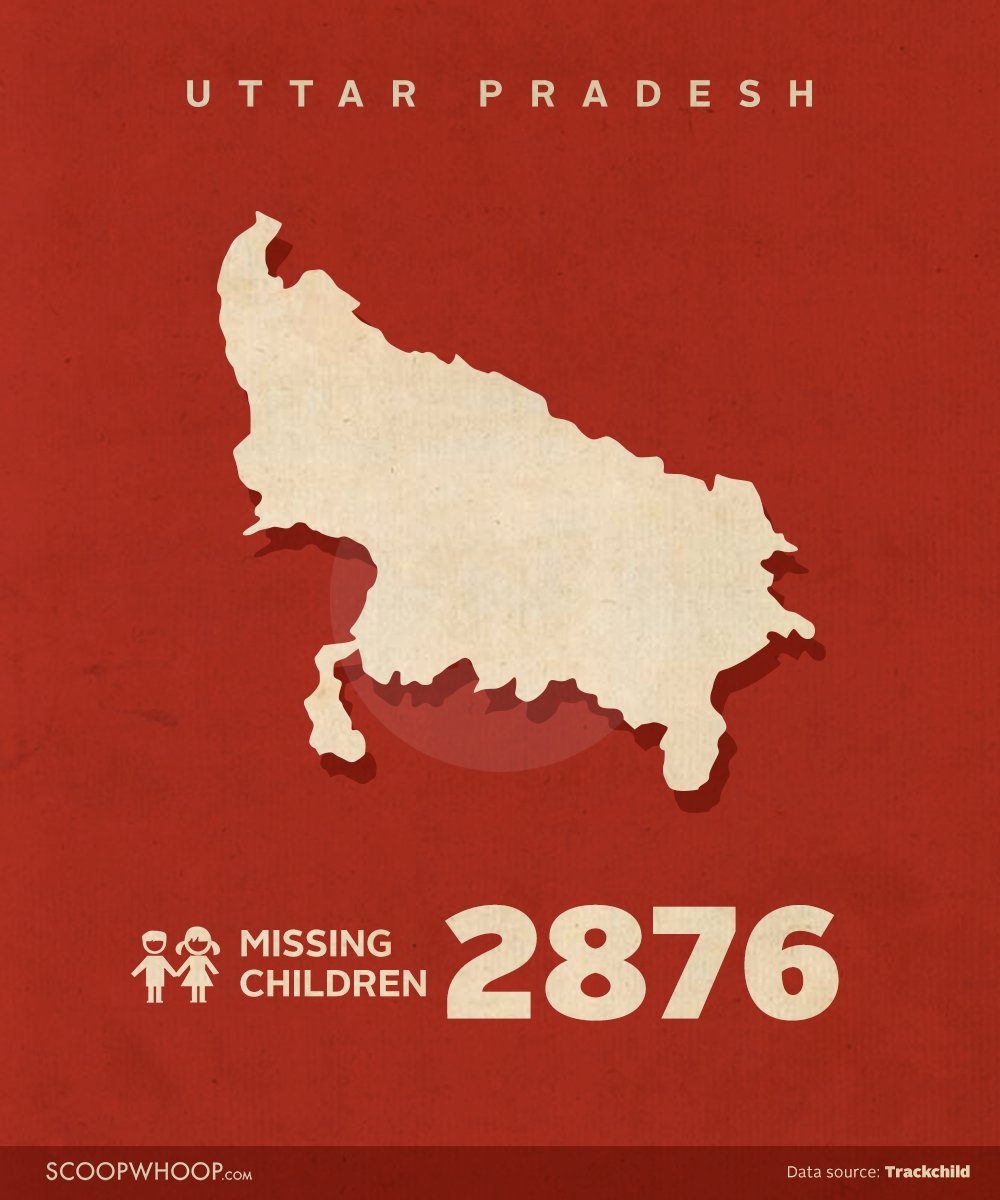 (With inputs from PIB)
(Feature image is representational | Source: AFP)